I'm a Baby Casting Specialist in Lancashire
I'm Gemma, I'm the founder of Baby Casting Co. 
I started Baby casting co in 2010 when I had my first daughter as my sister in law had a cast of her baby and spent a fortune on it – I loved it.
I couldn't afford very much at the time so a casting was a huge cost that I just didn't have spare money for. Like many of my customers do, I purchased a baby casting kit and failed miserably several times. The cast cost me more in the end but not wanting to be defeated, I practised to capture the impressions.
In the end I finally got a foot casting that I was happy with framed it and thought never again! A friend saw what I had done and asked if I could attempt one for her so I did…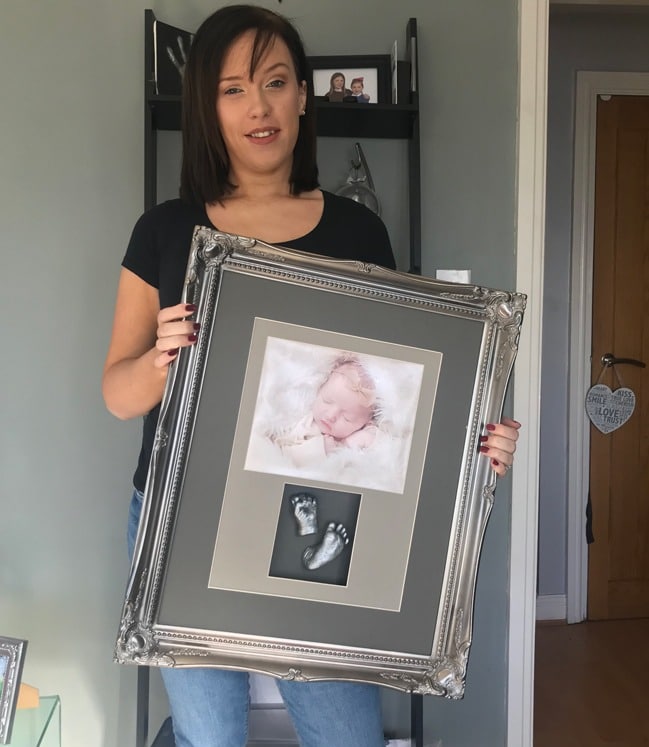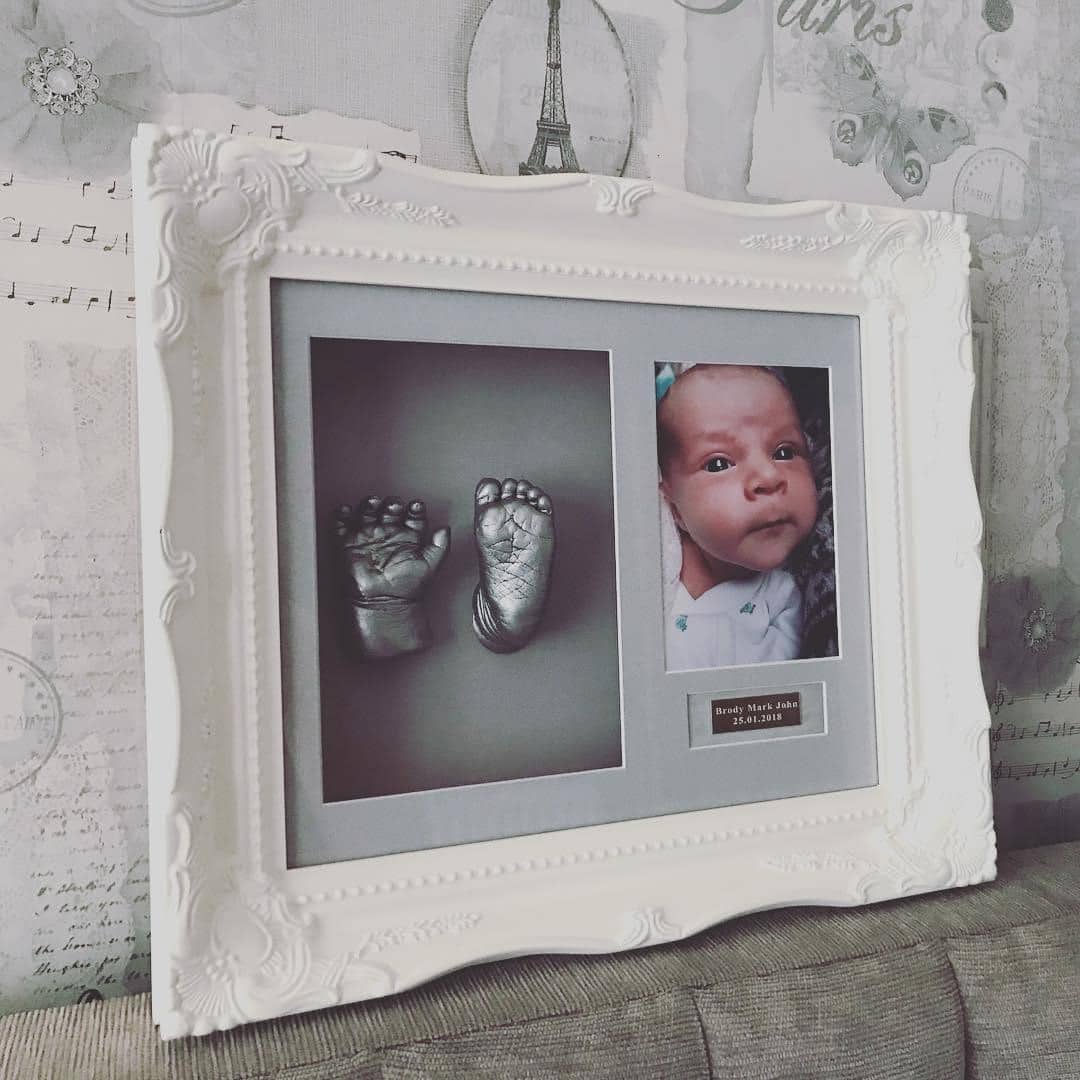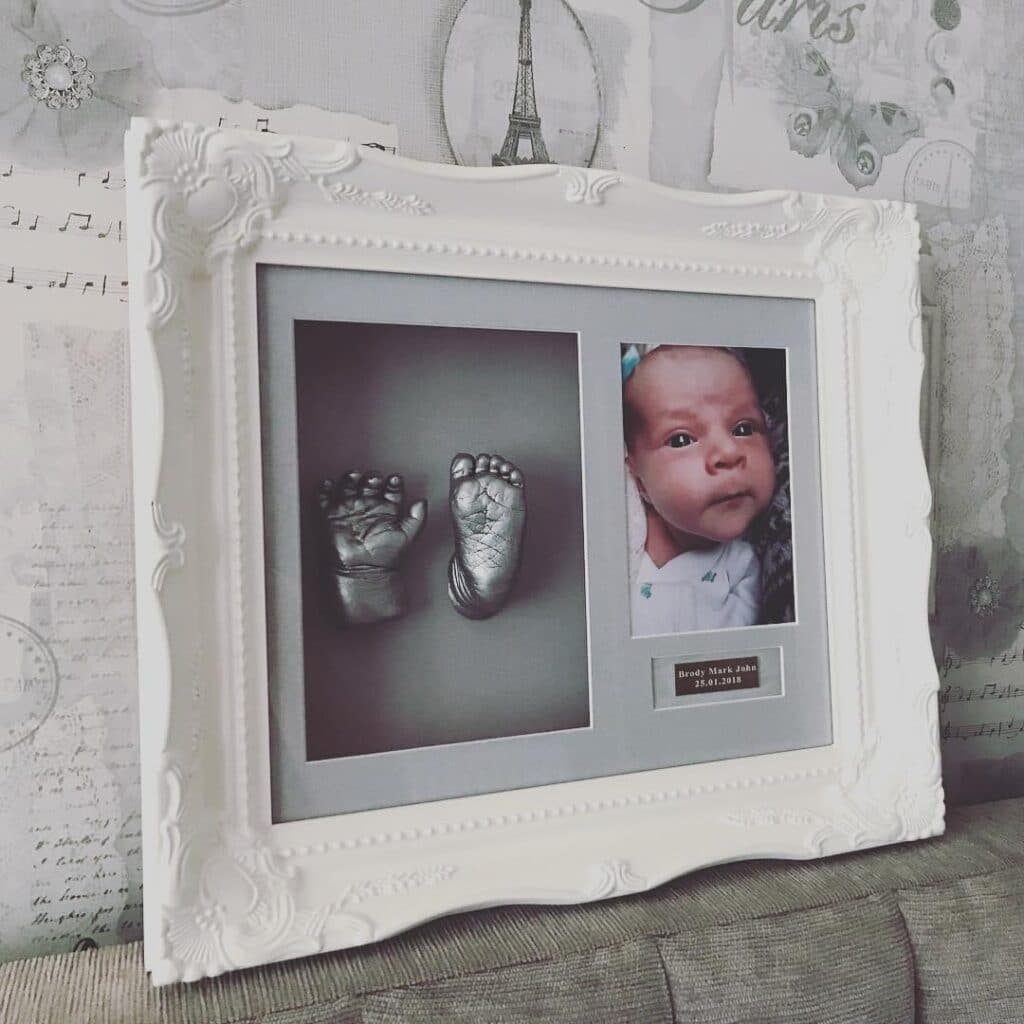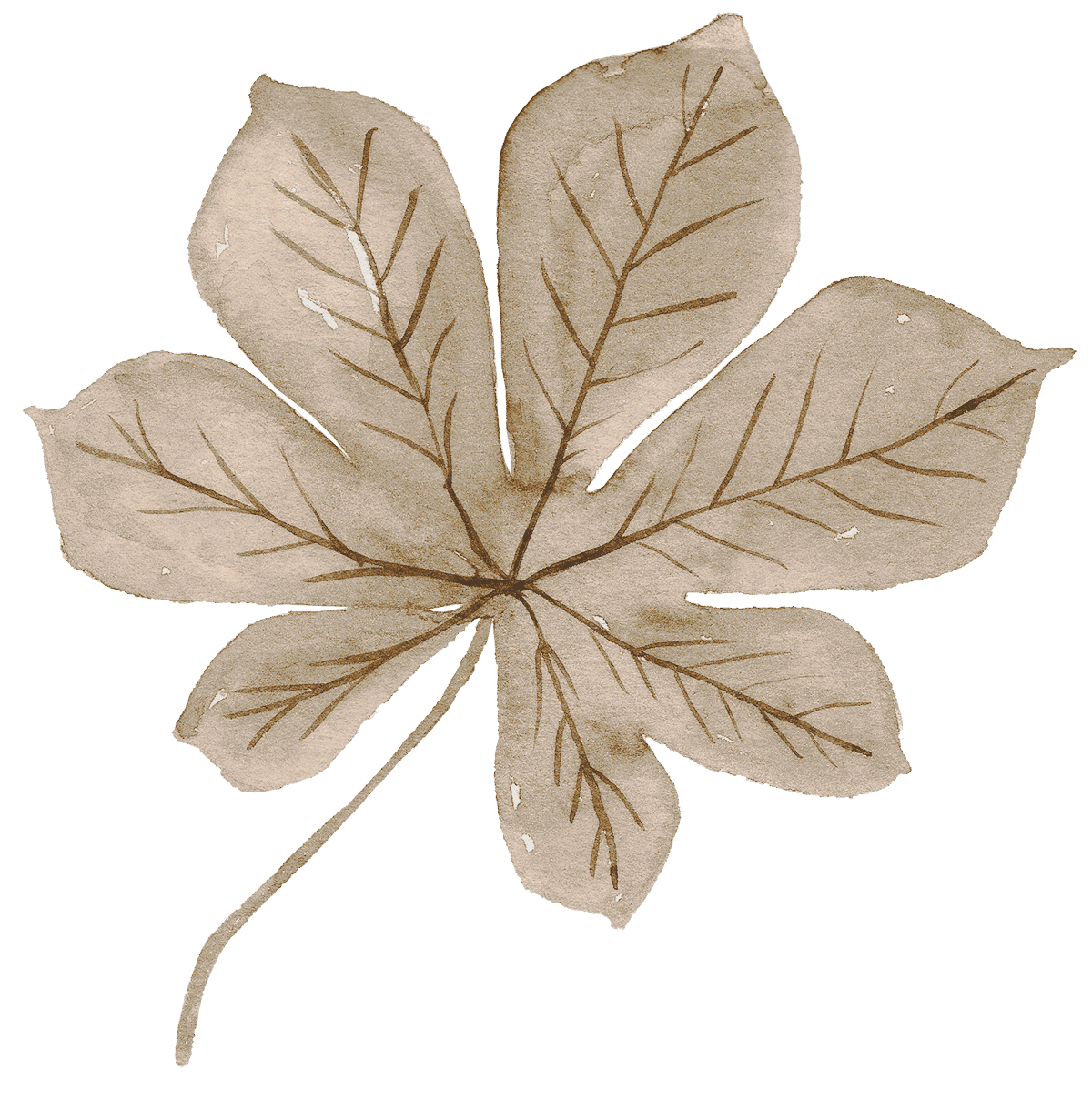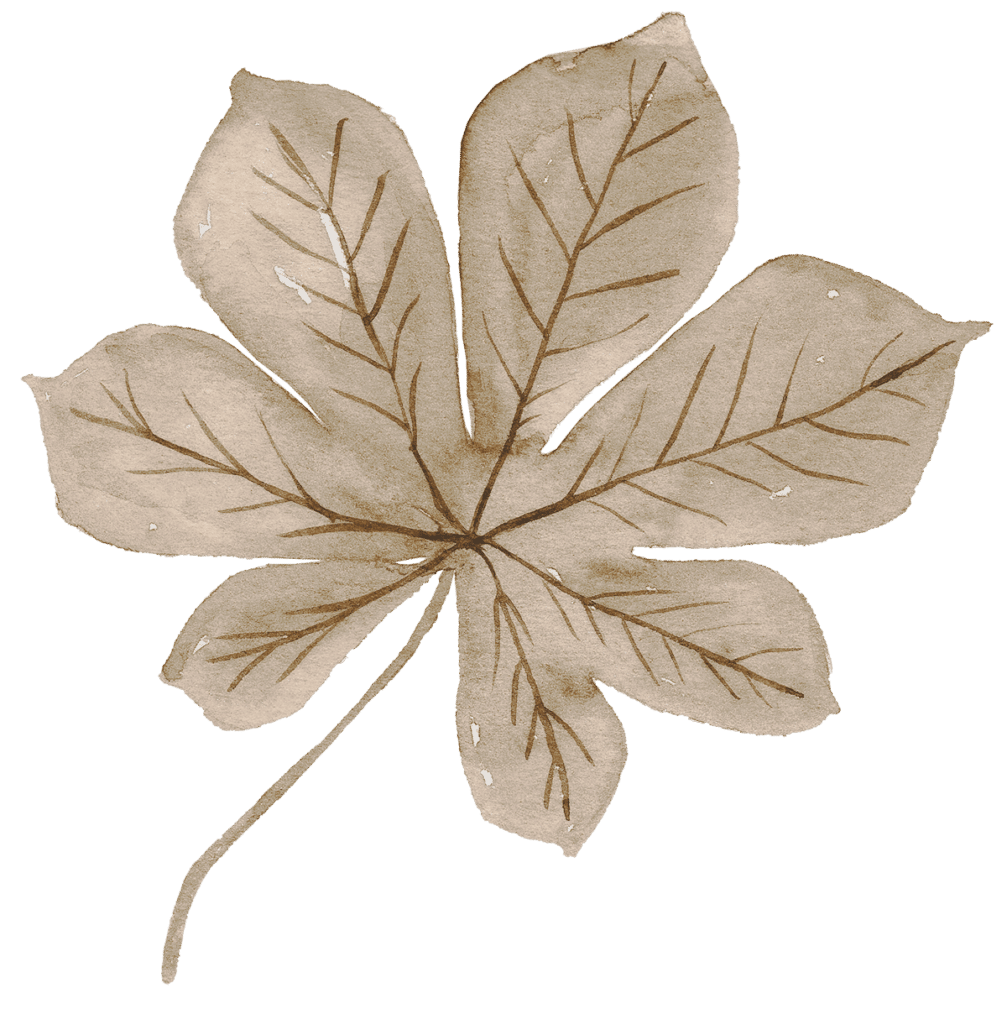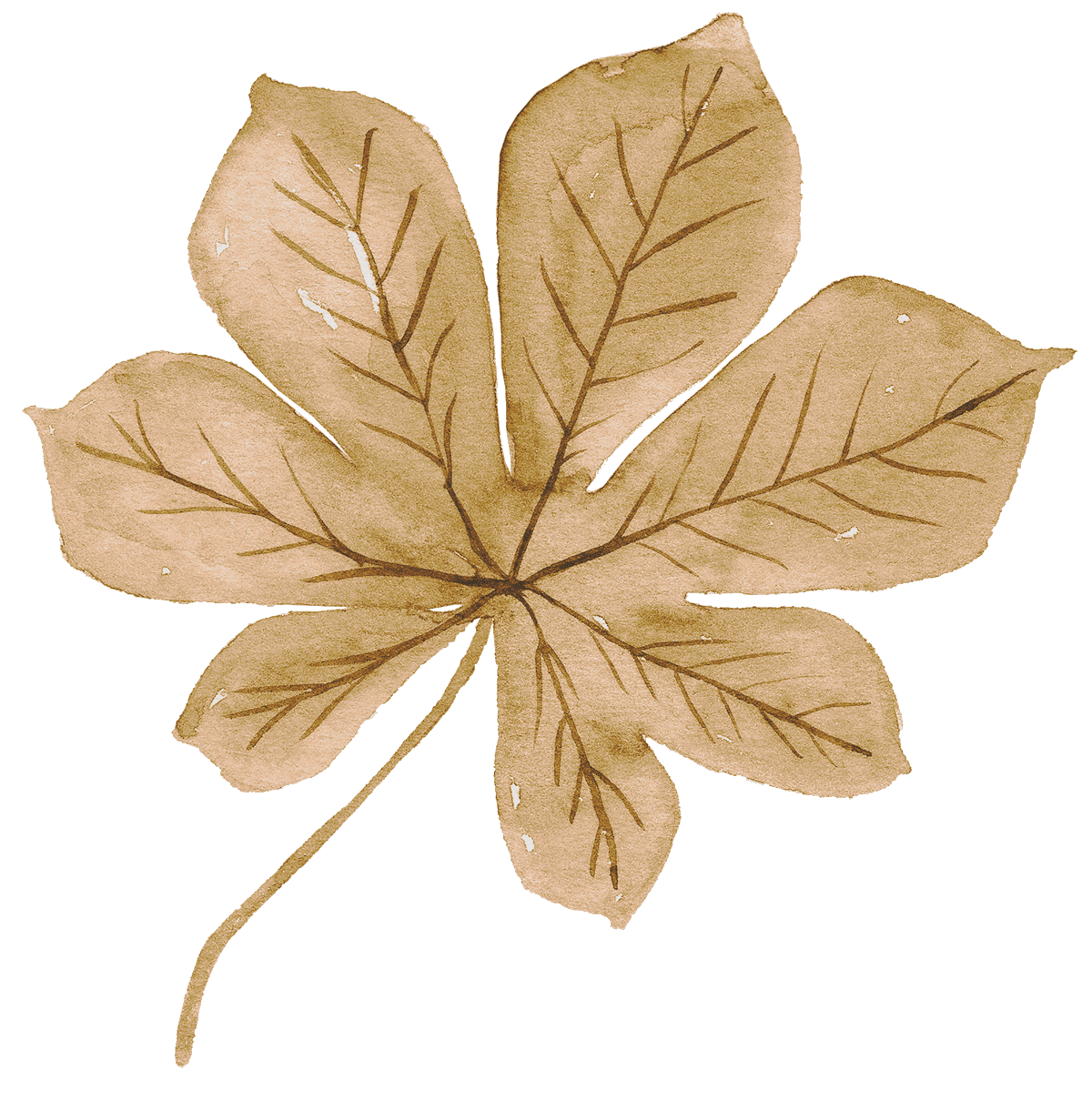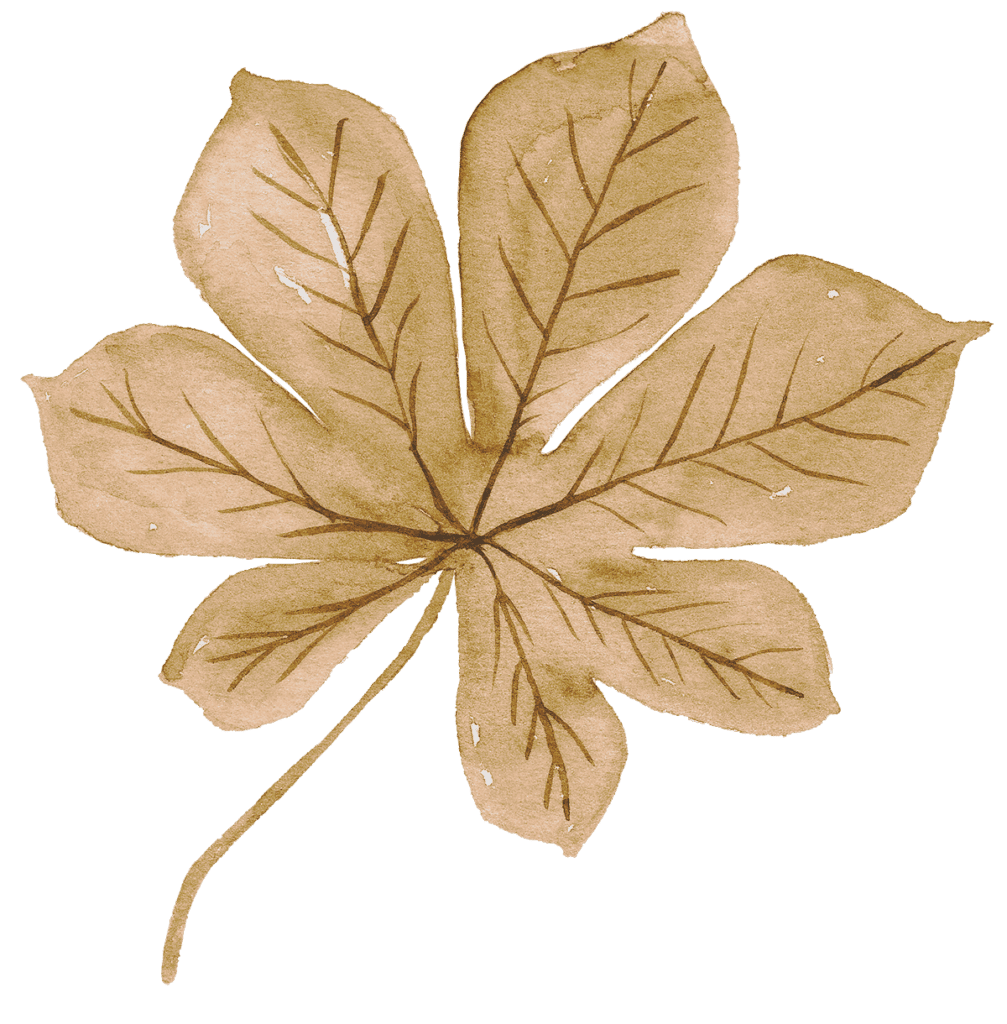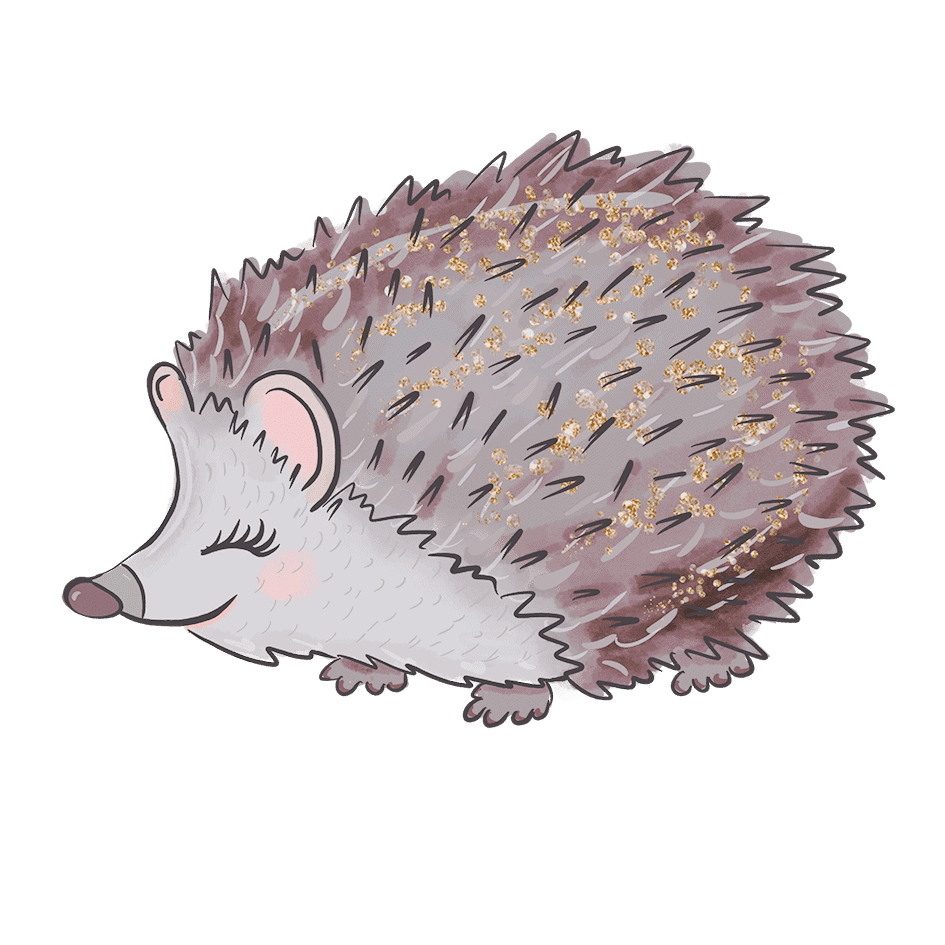 Baby Casting Co. Was Born
My friend then added a photo to Facebook and before I knew it people were contacting me to do theirs.
This was when I saw the demand for such a beautiful keepsake and Hundreds of happy hands & feet later, Baby Casting Co casts are in the homes of many happy parents throughout Lancashire.
A Place of Commitment and Creativity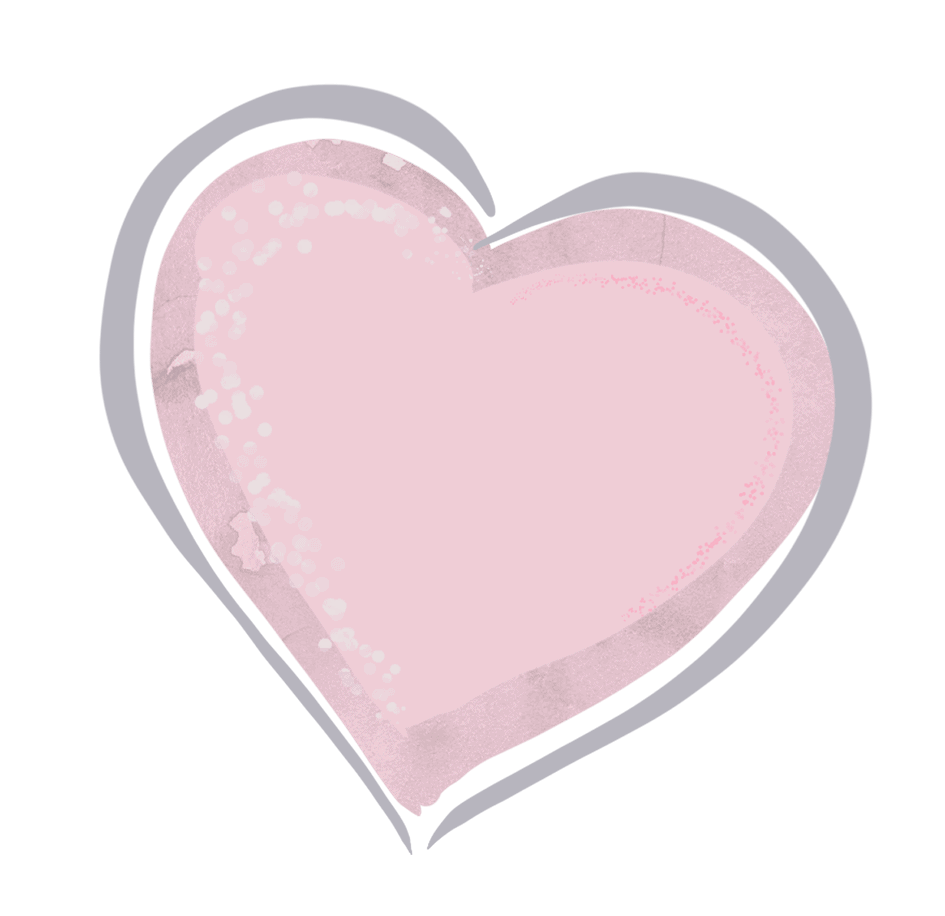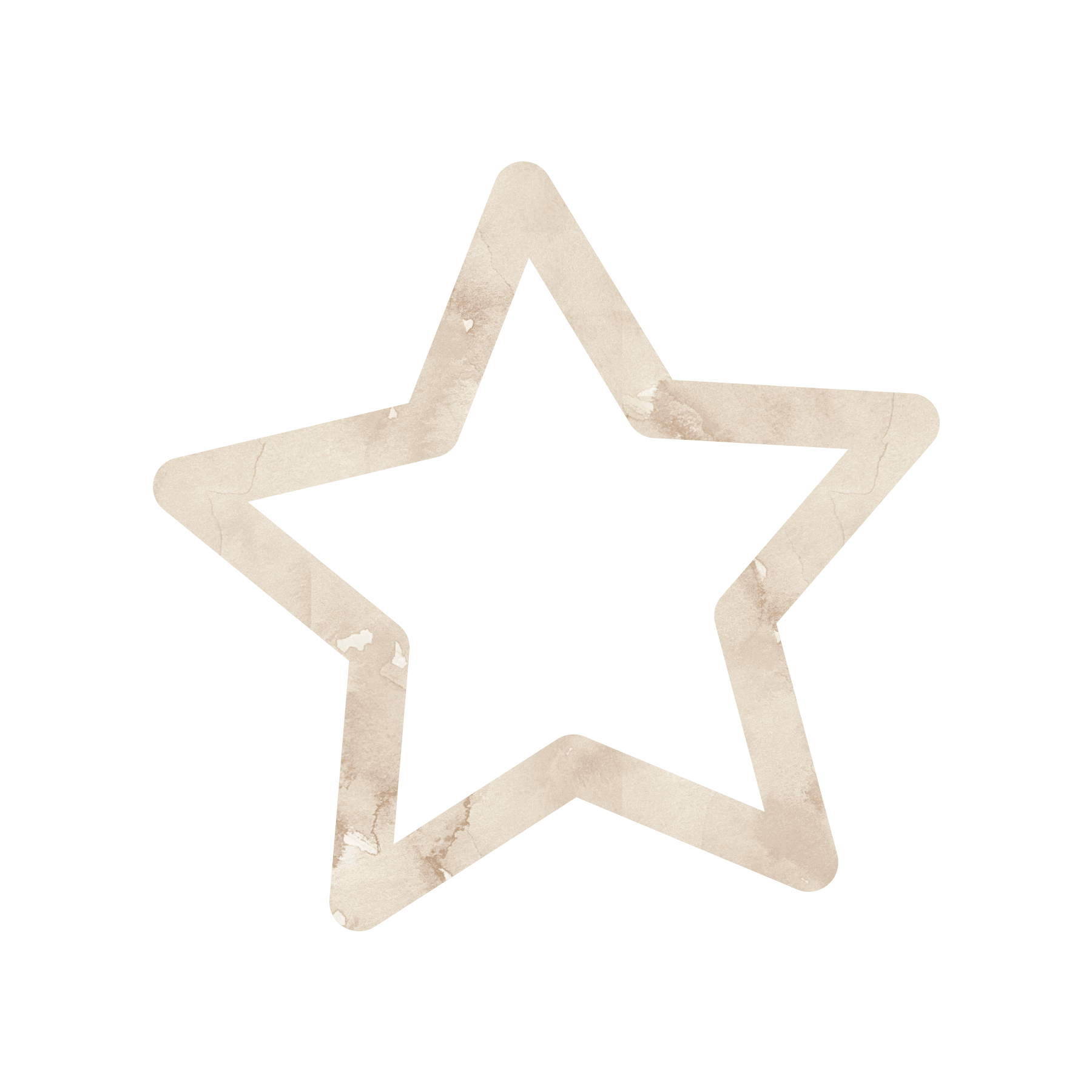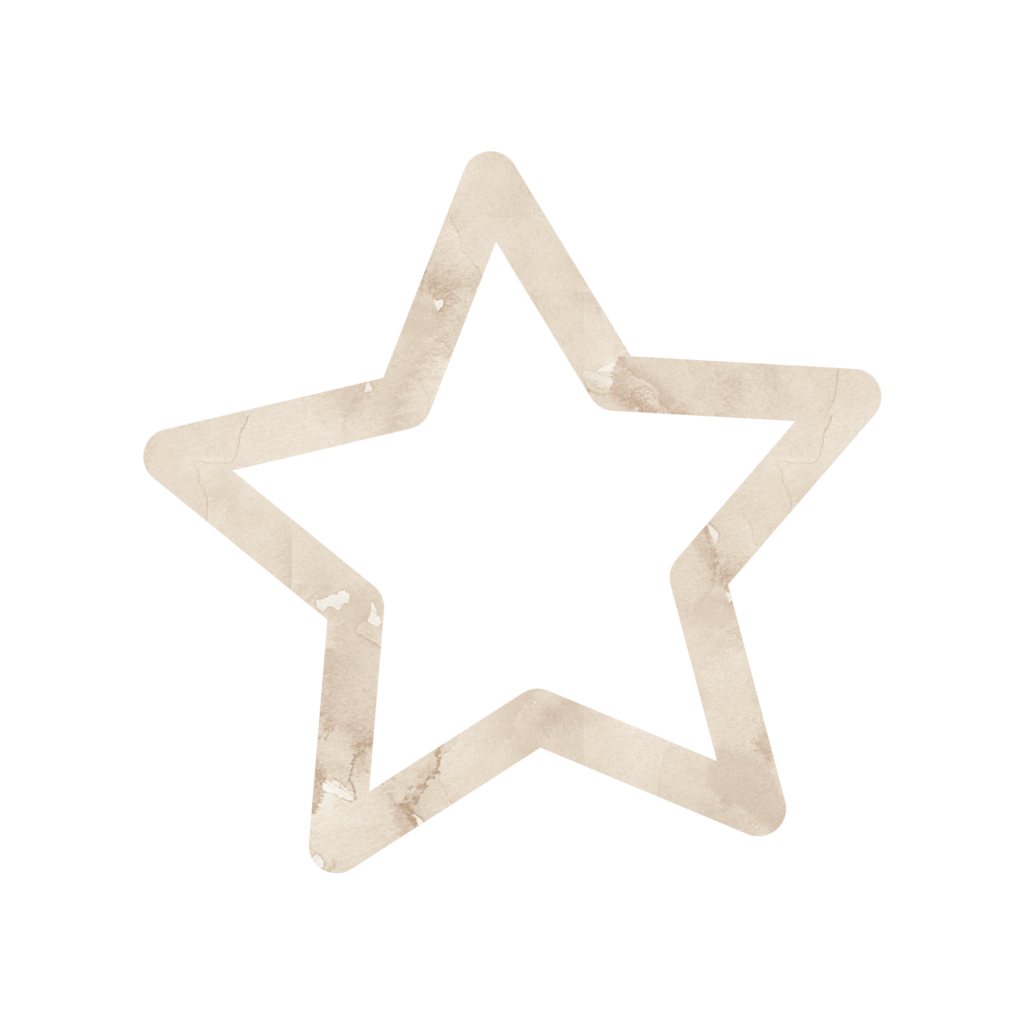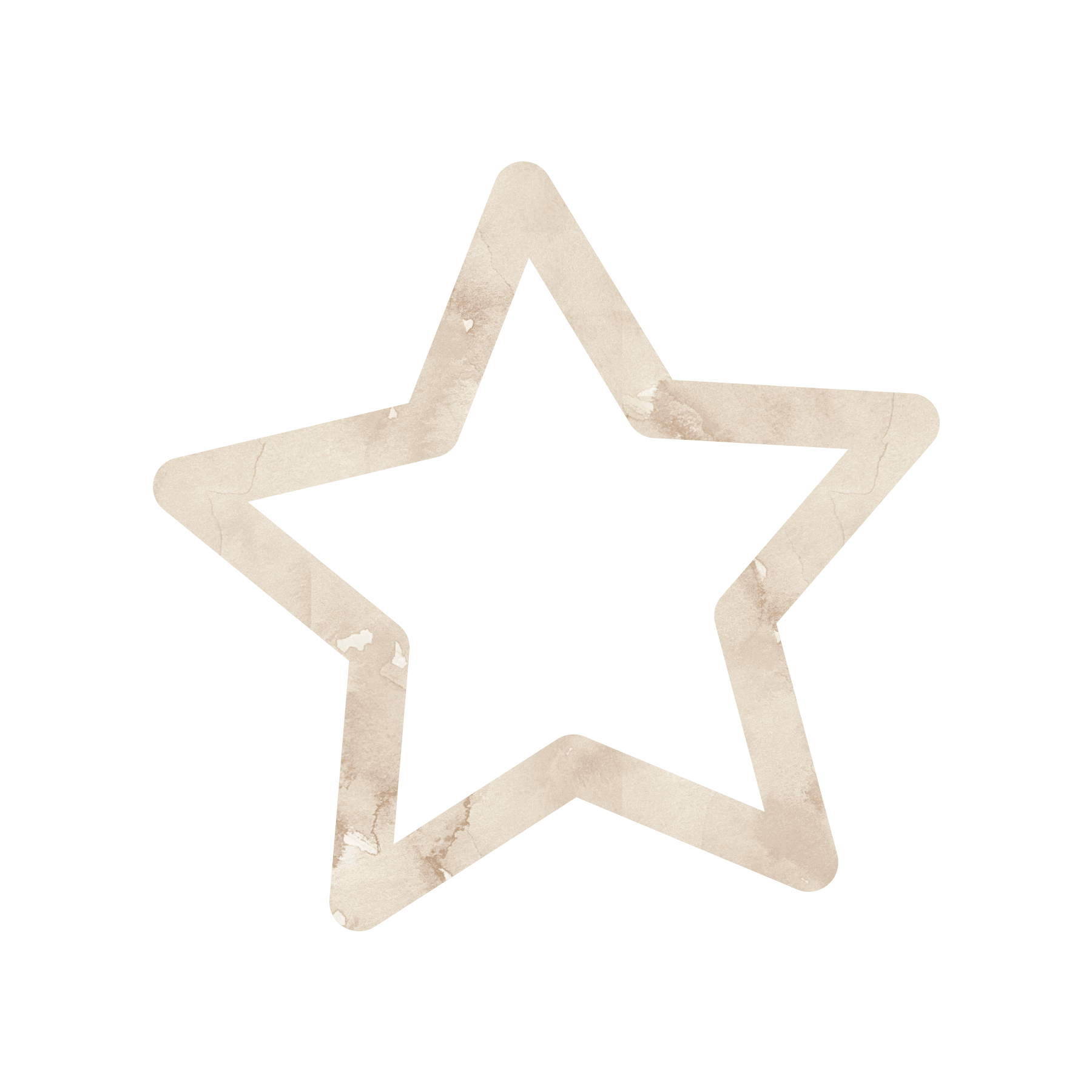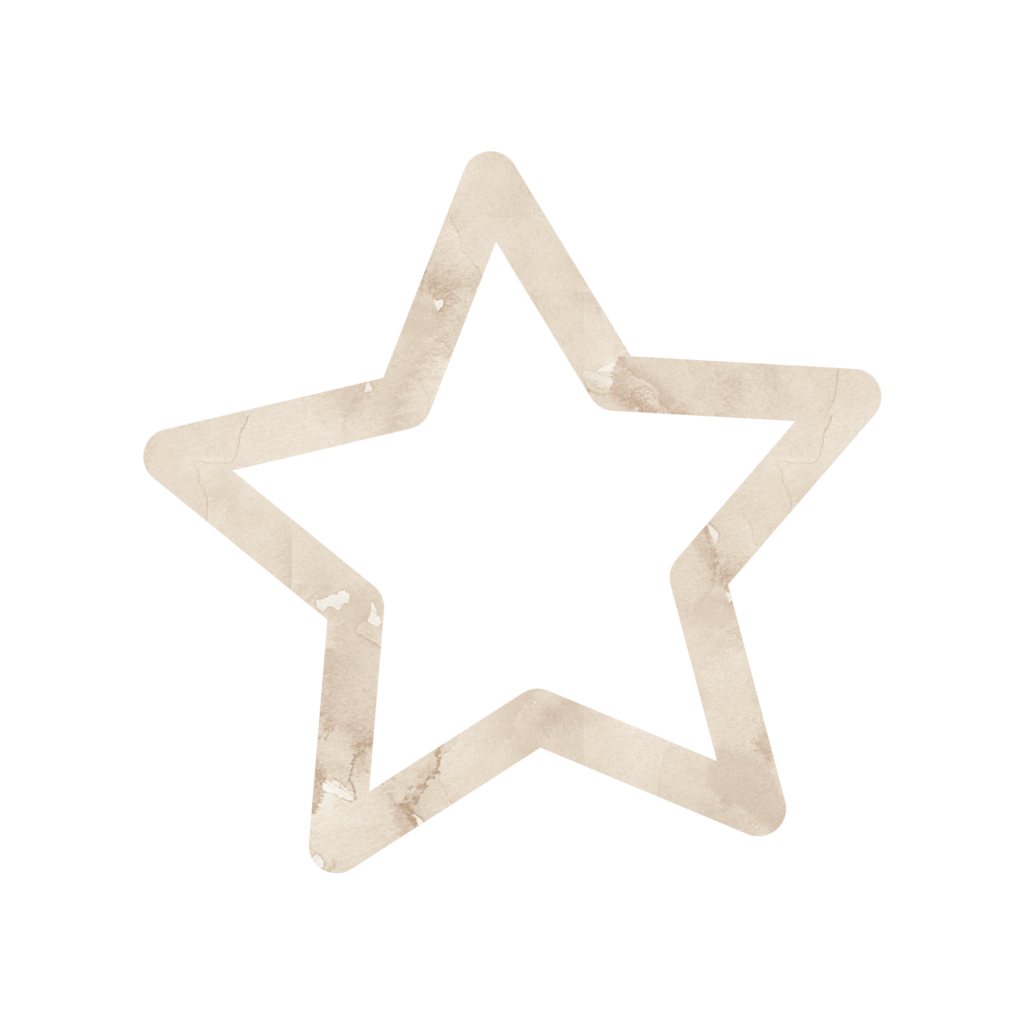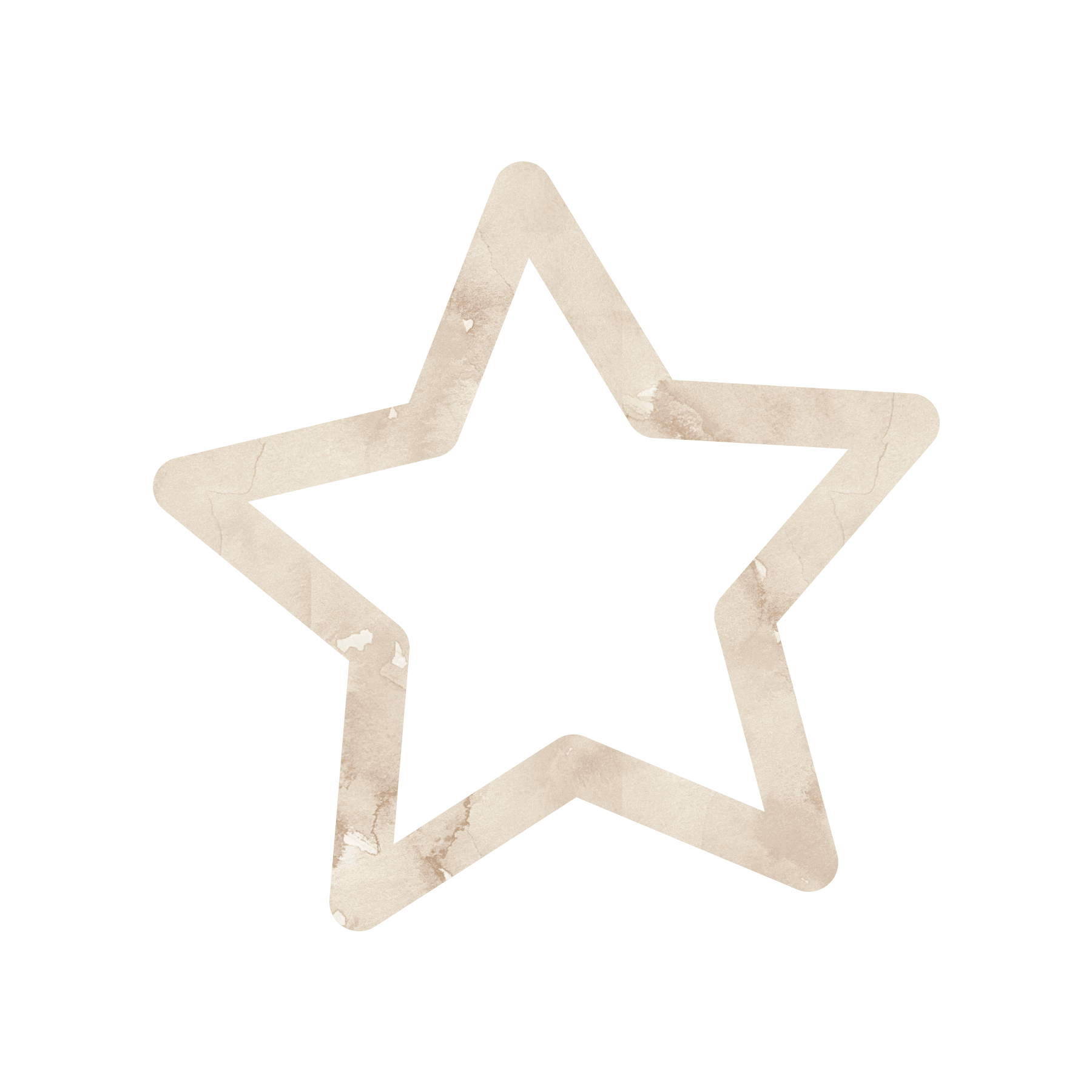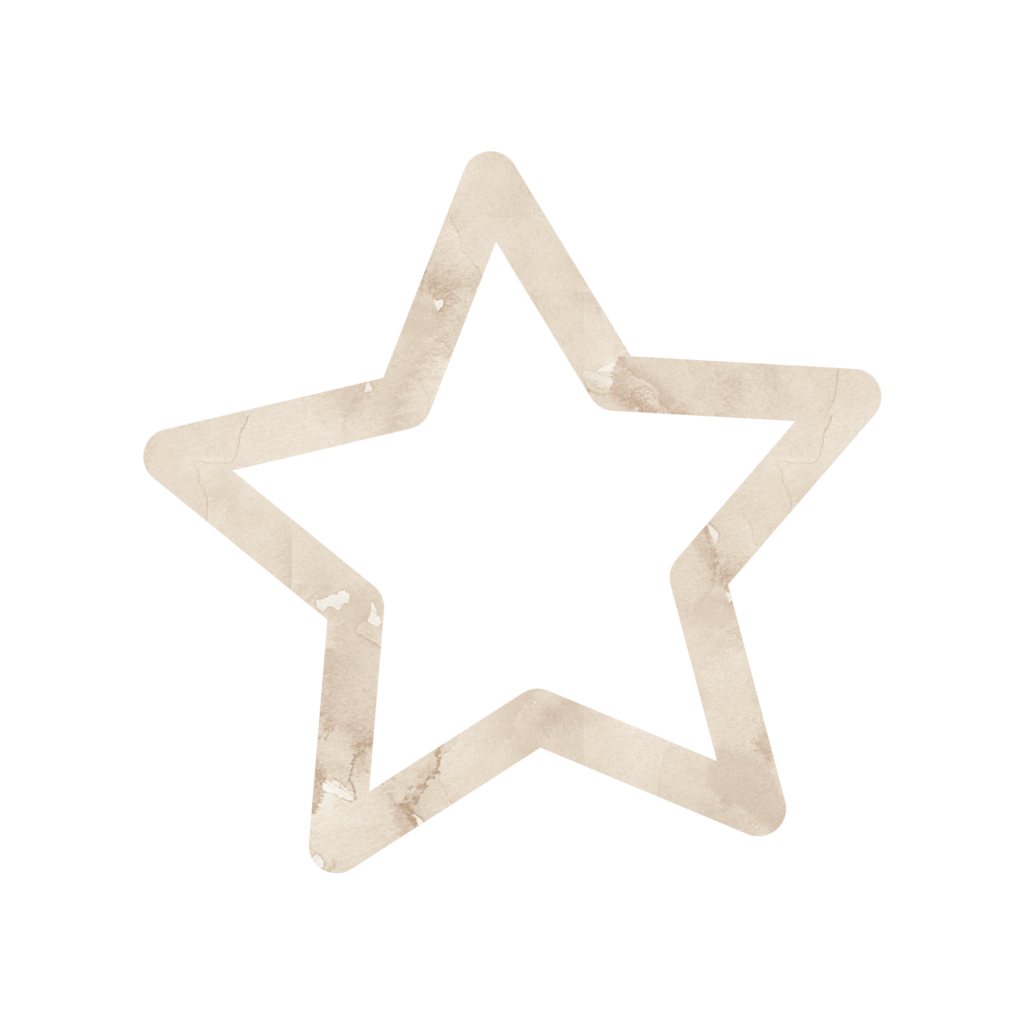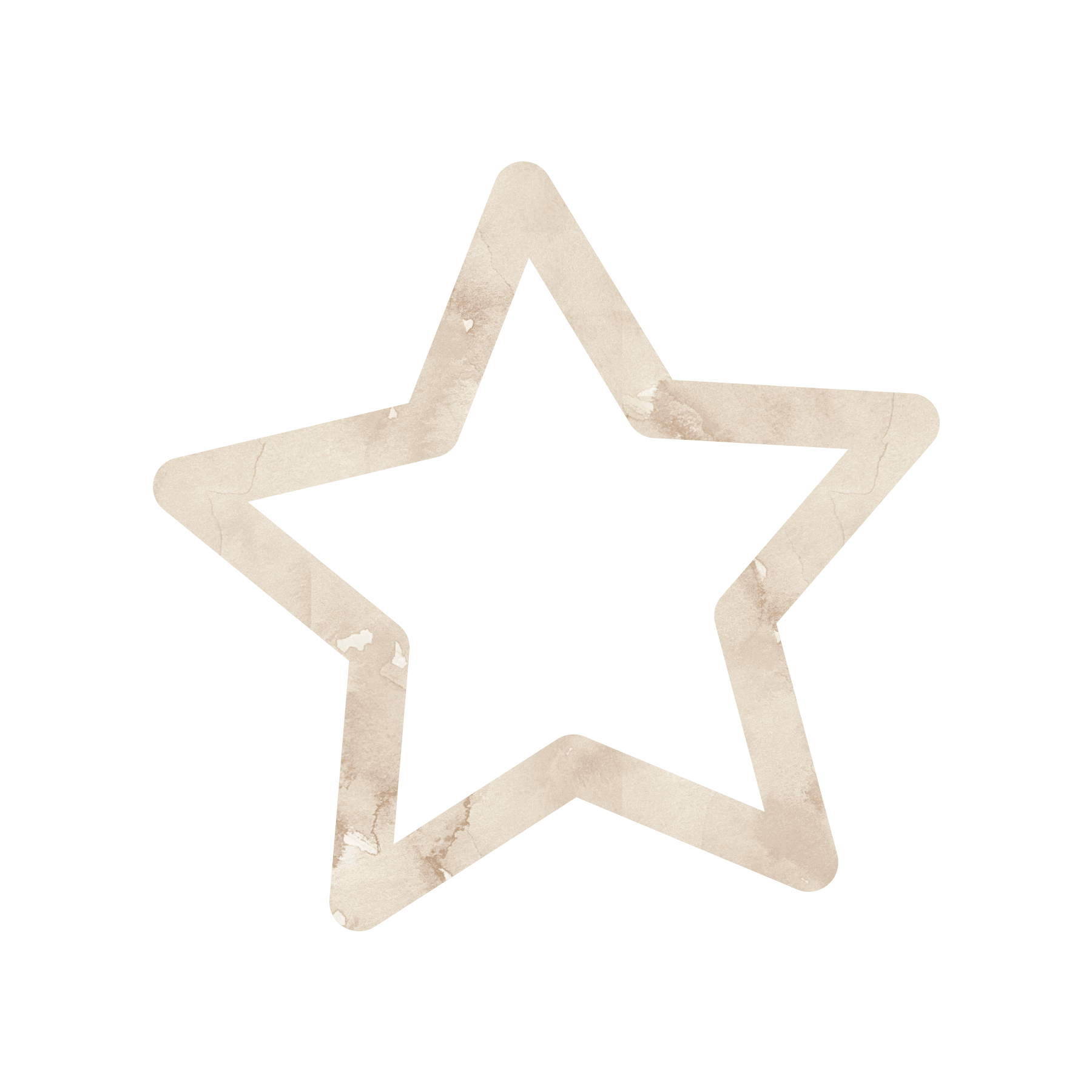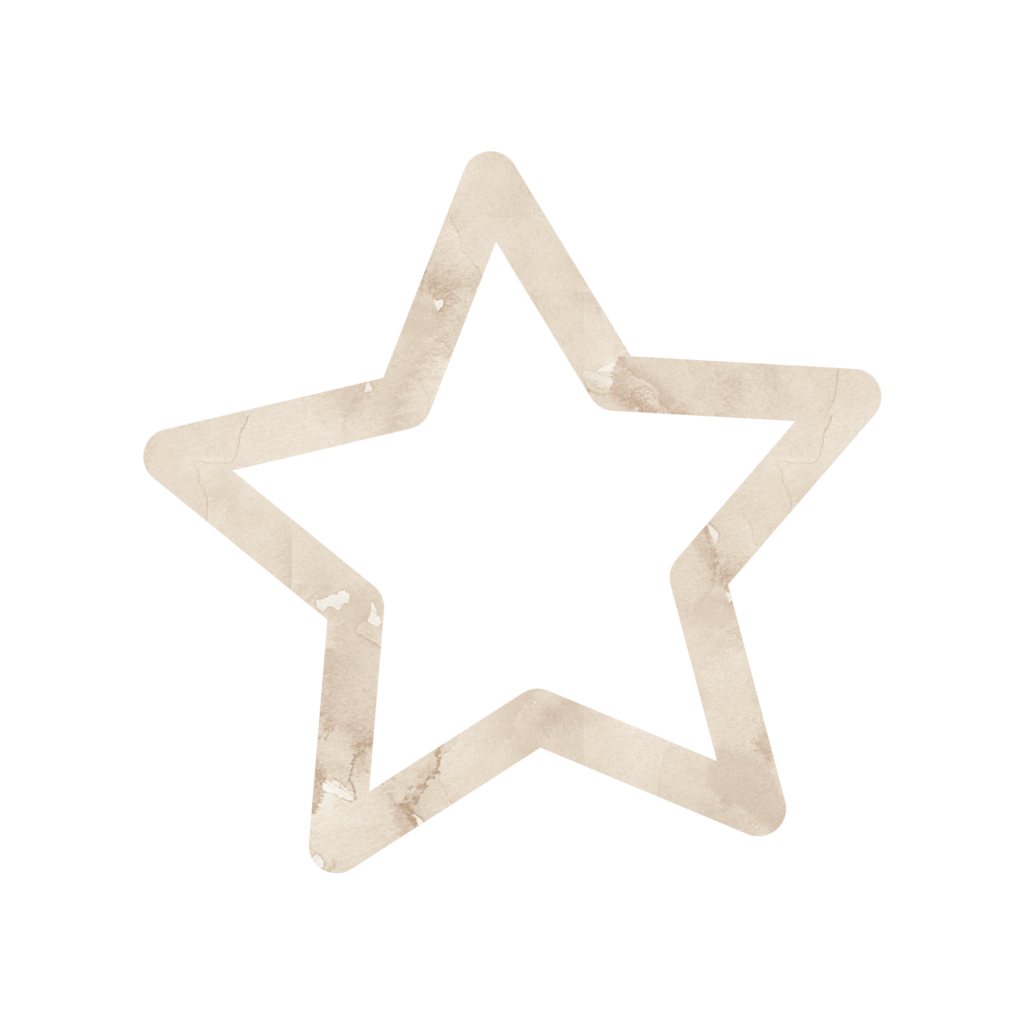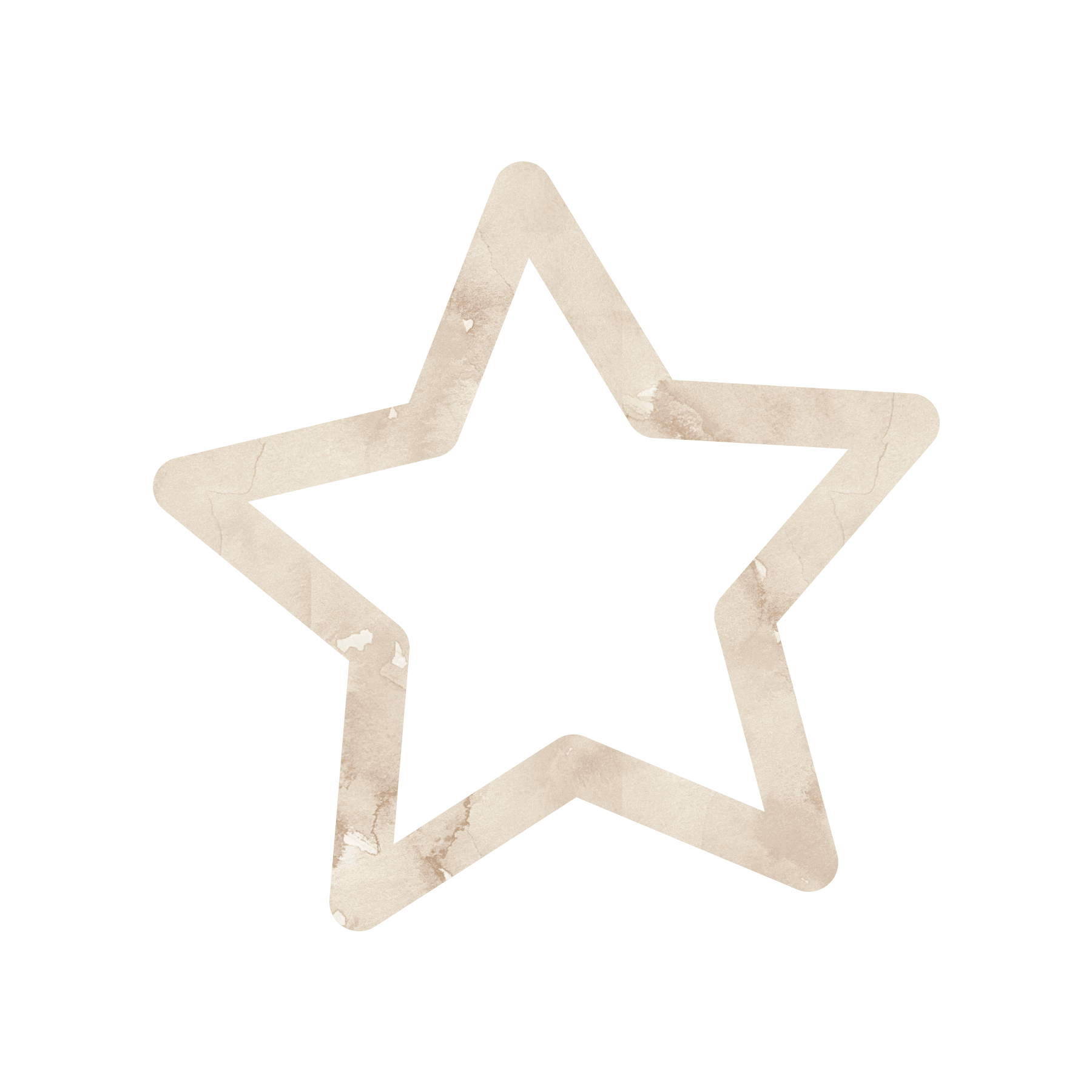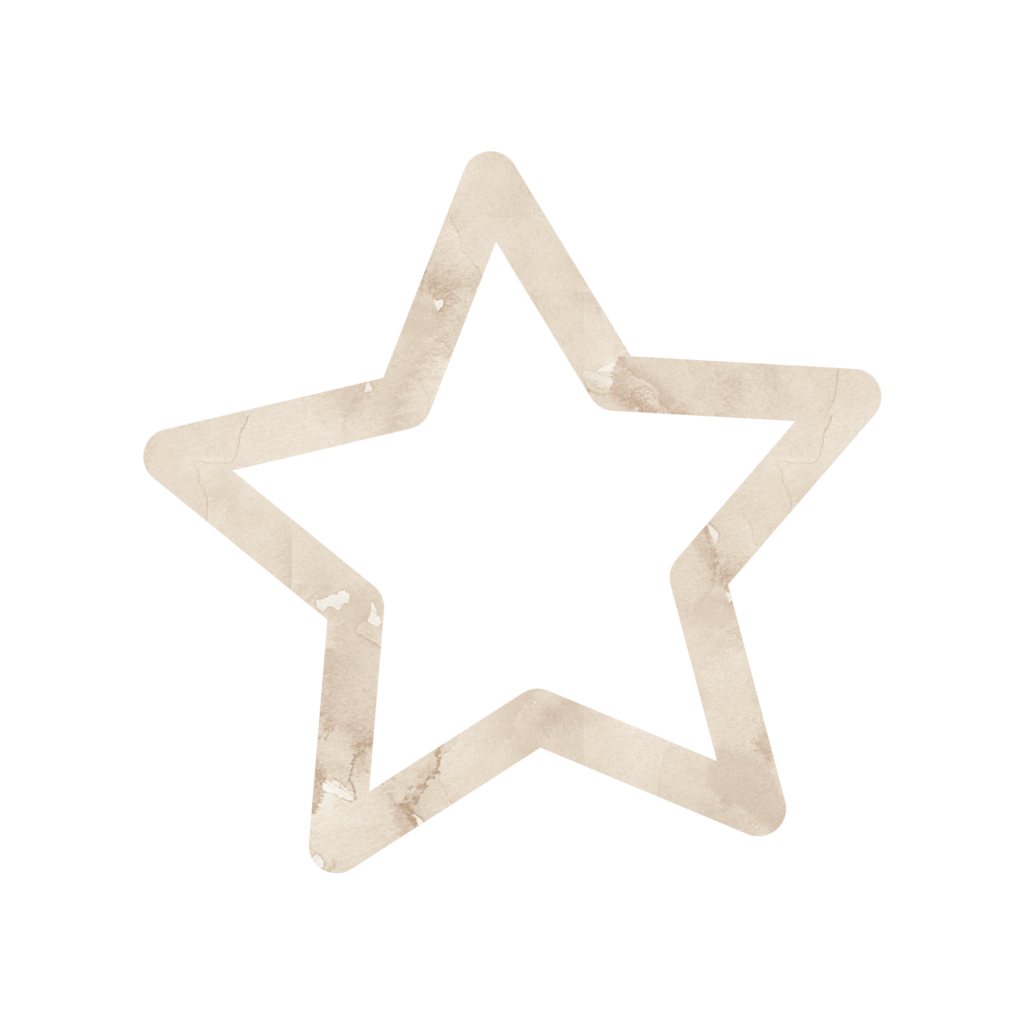 It's Taken Years of Practice.
It's taken years of practise to master the art of baby casting.
Becoming a Baby Casting specialist hasn't been easy & has taken years of practise on hundreds of tiny hands & feet to get just right.
I learned the hard way (like many of my customers do) & failed miserably several times before perfecting the process… 
There are many tutorials on my facebook and on youtube – I will soon be adding video tutorials to my blog so you're free to try the process yourself.
I even provide Baby Casting Courses & workshops where I can teach you in person or over Zoom on how to take the perfect baby cast. 
However, if you would like to save the hassle & book an appointment with me, feel fee to book an appointment. I'm more than happy to help!
Baby casting co offers appointments at your home, or in our home studio in Rossendale, Lancashire, BB4 8UB.
We travel up to 20 miles to your home location but may be willing to travel for the right orders.

With being in the baby casting profession for many years, we also have strong connections with professional baby casting companies in the UK.
Feel free to reach out.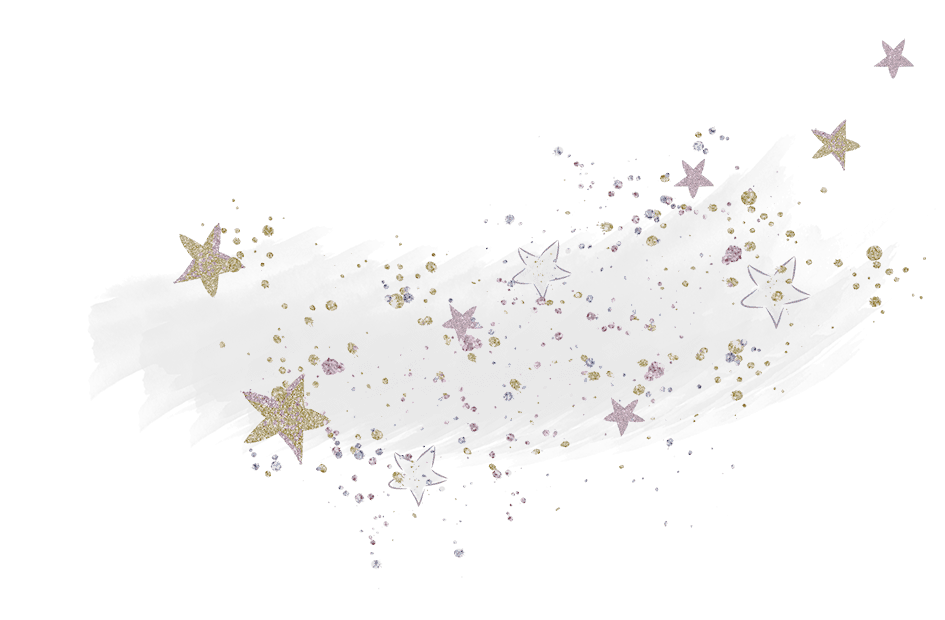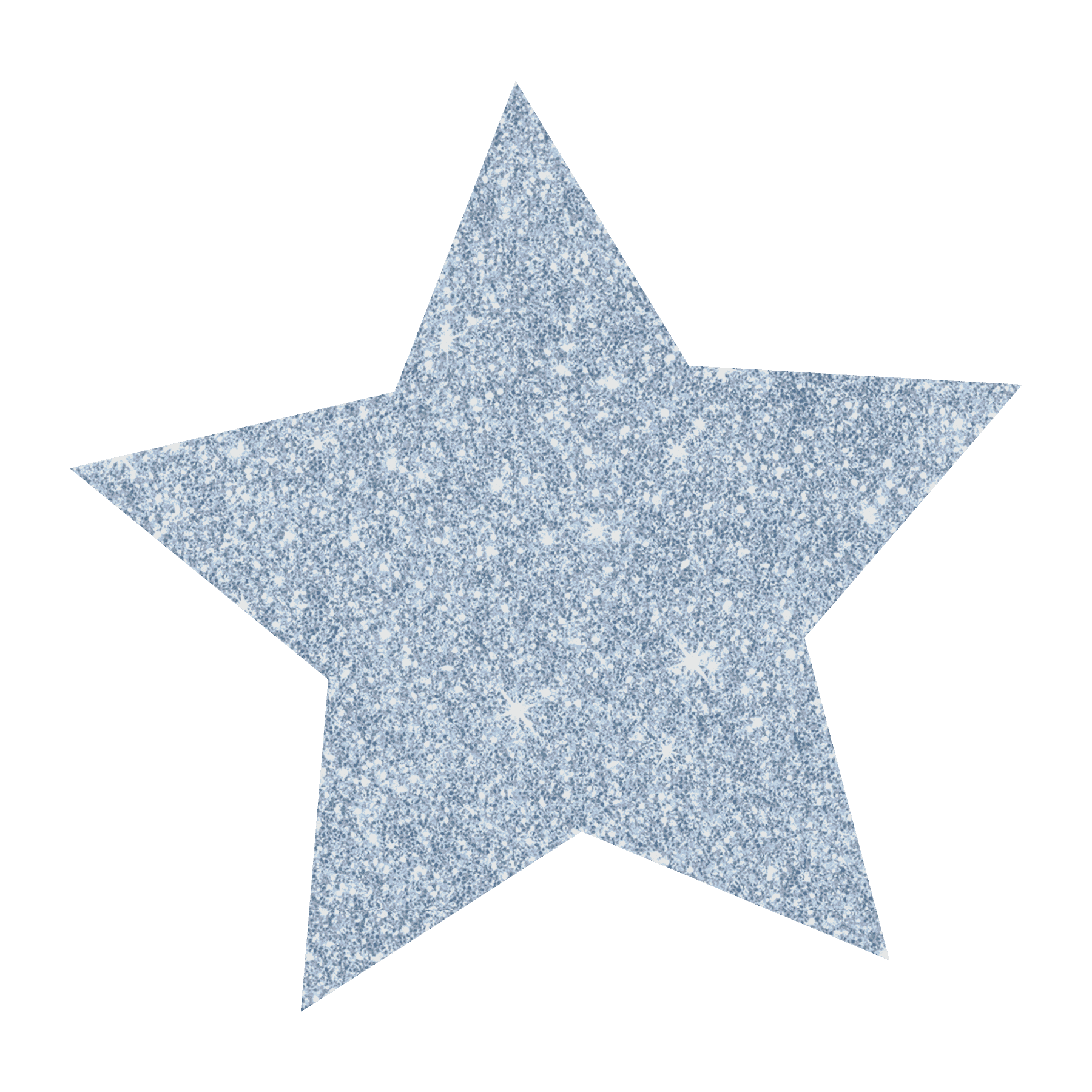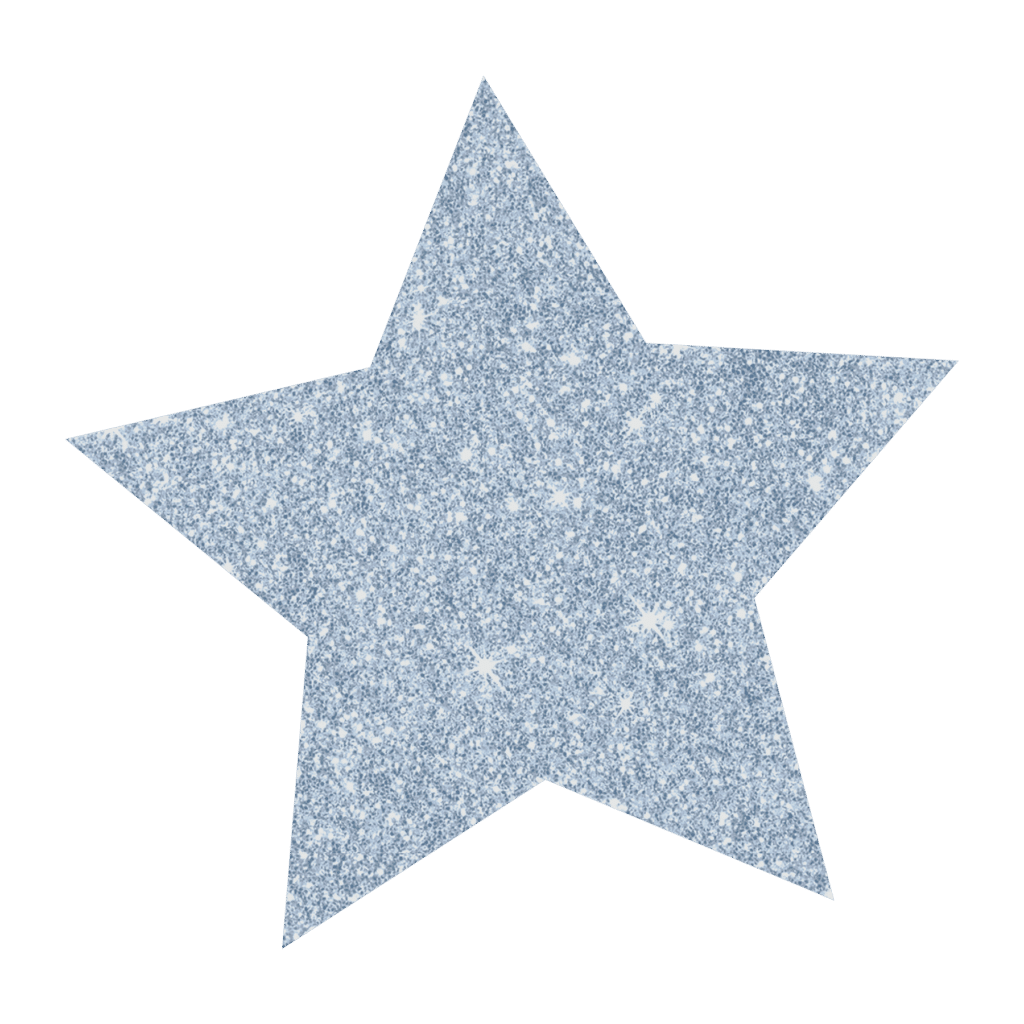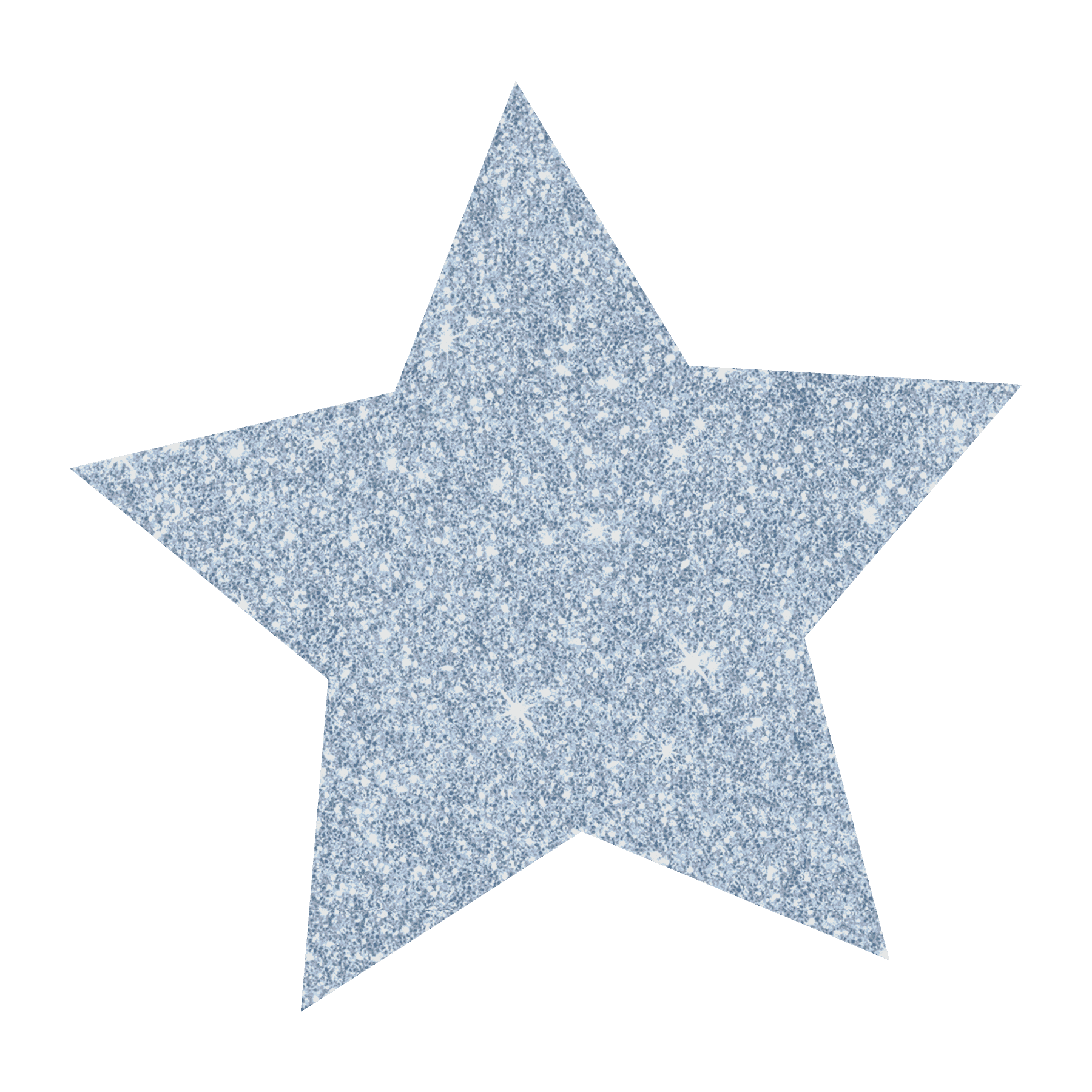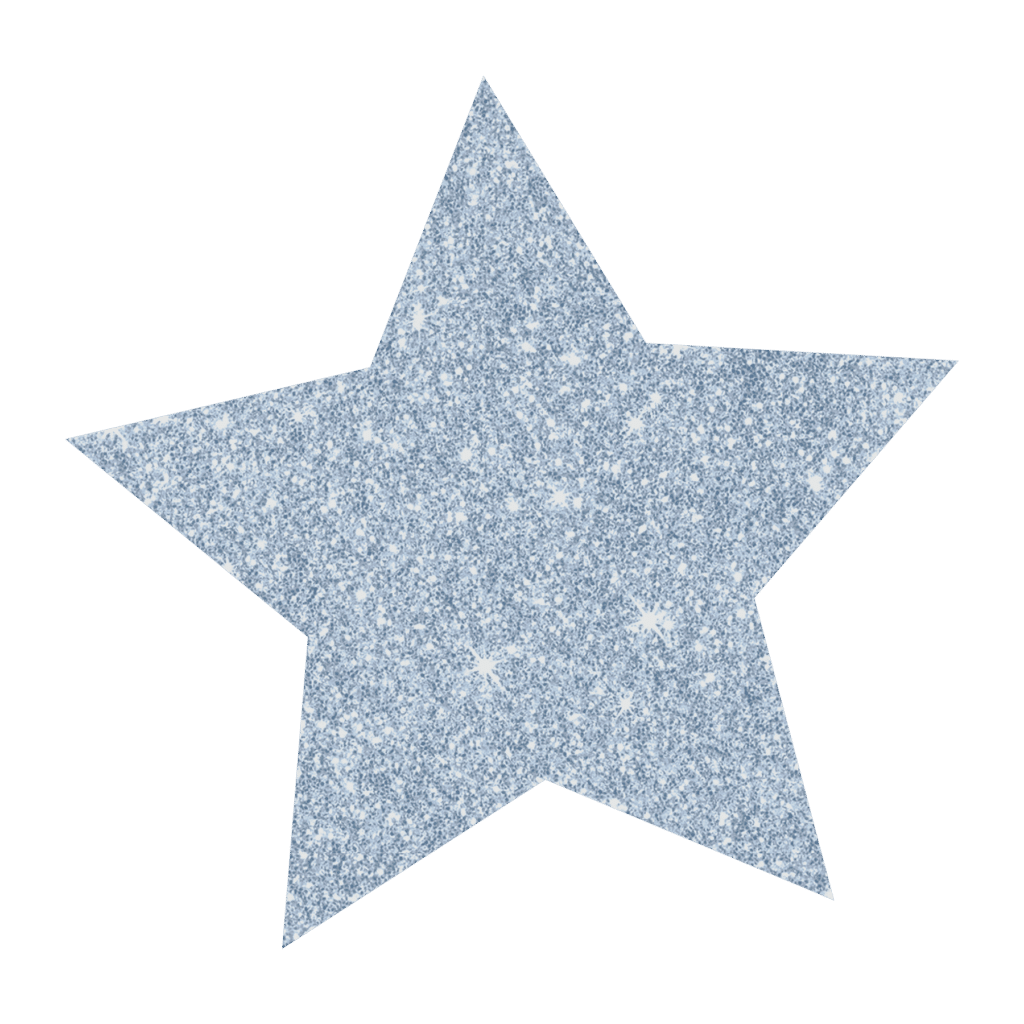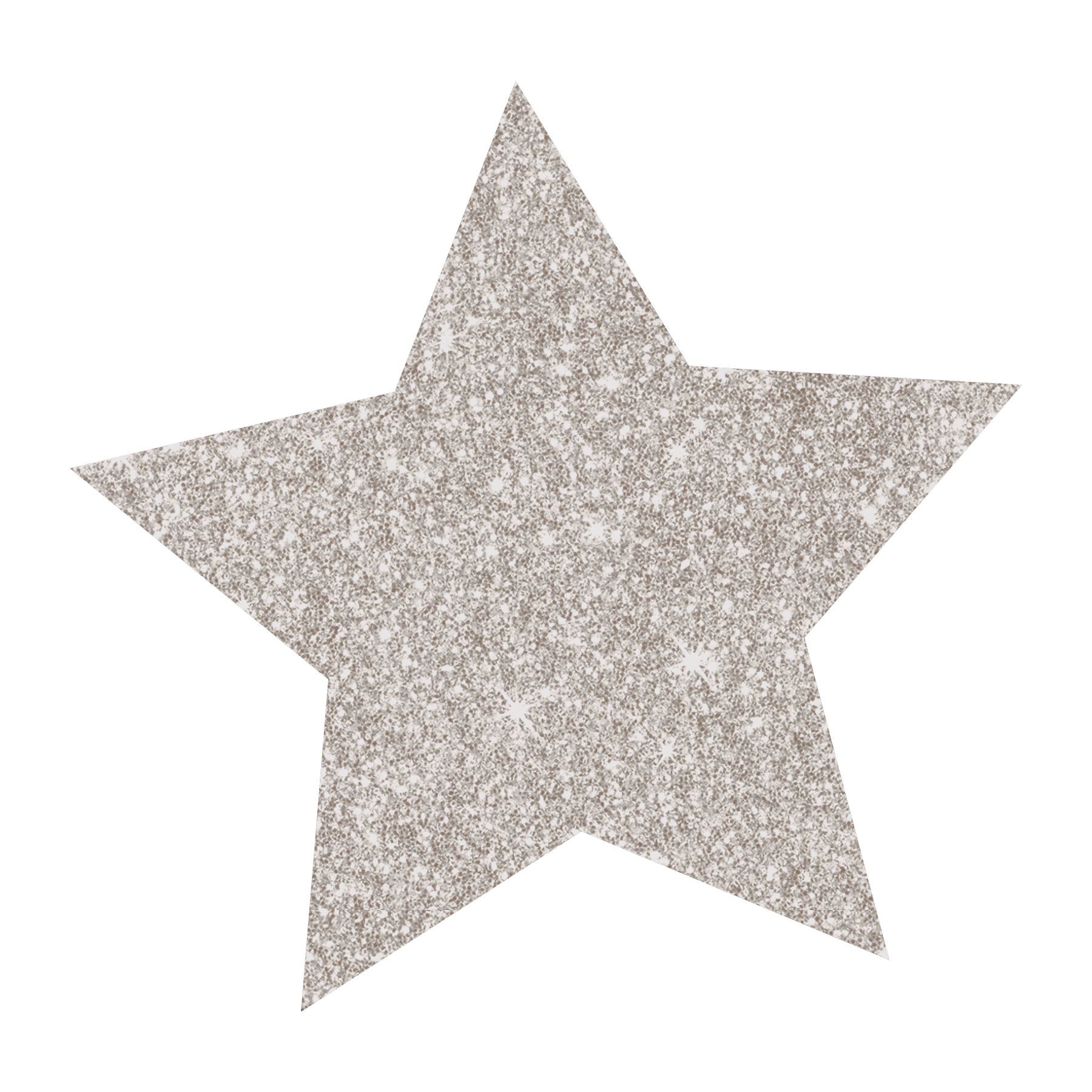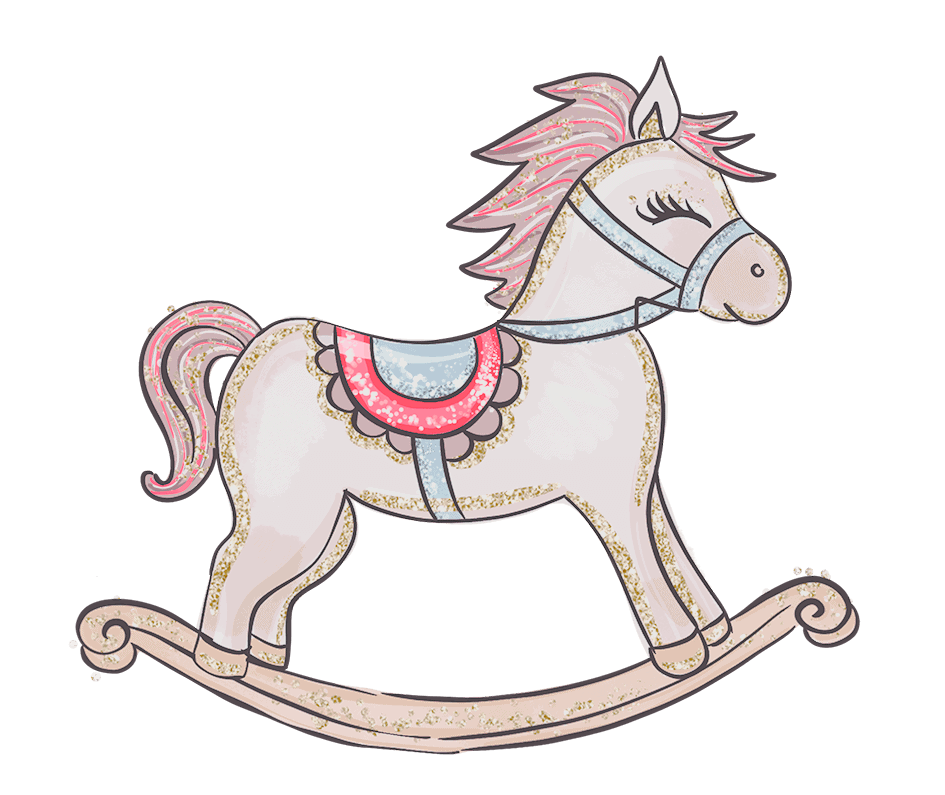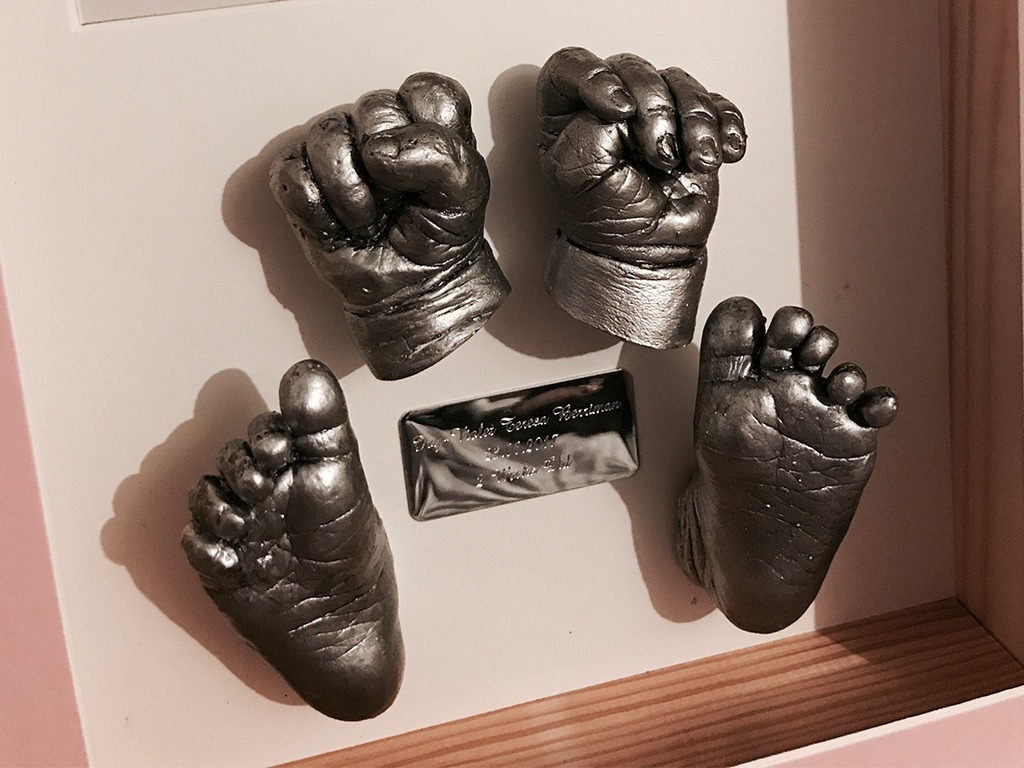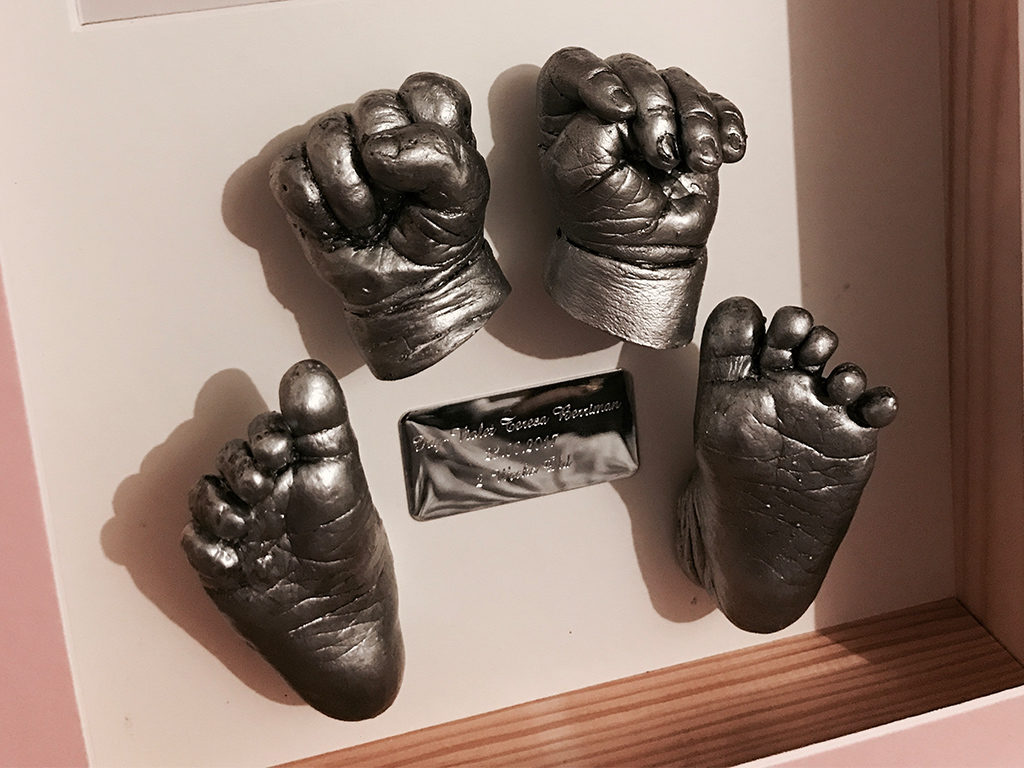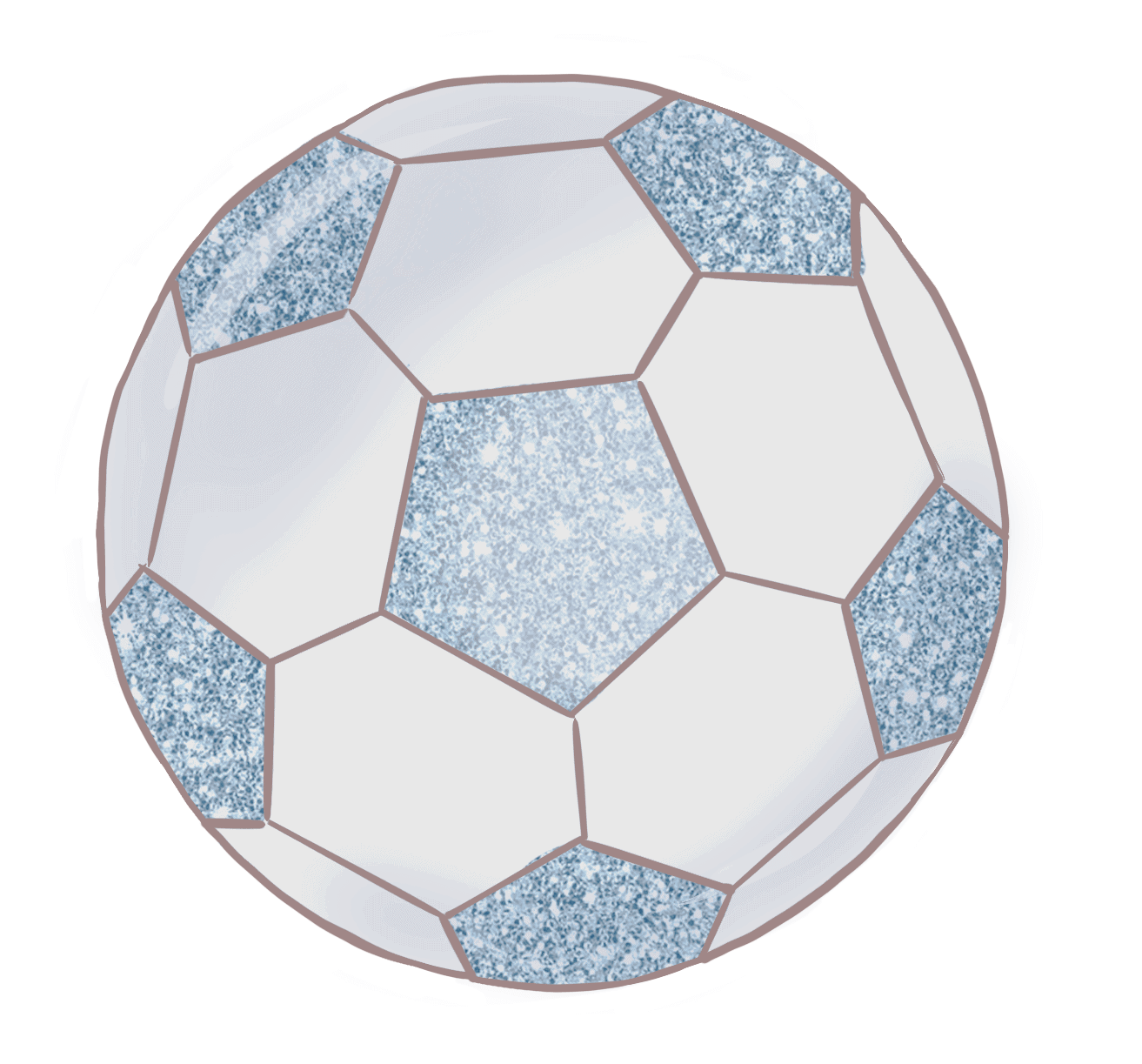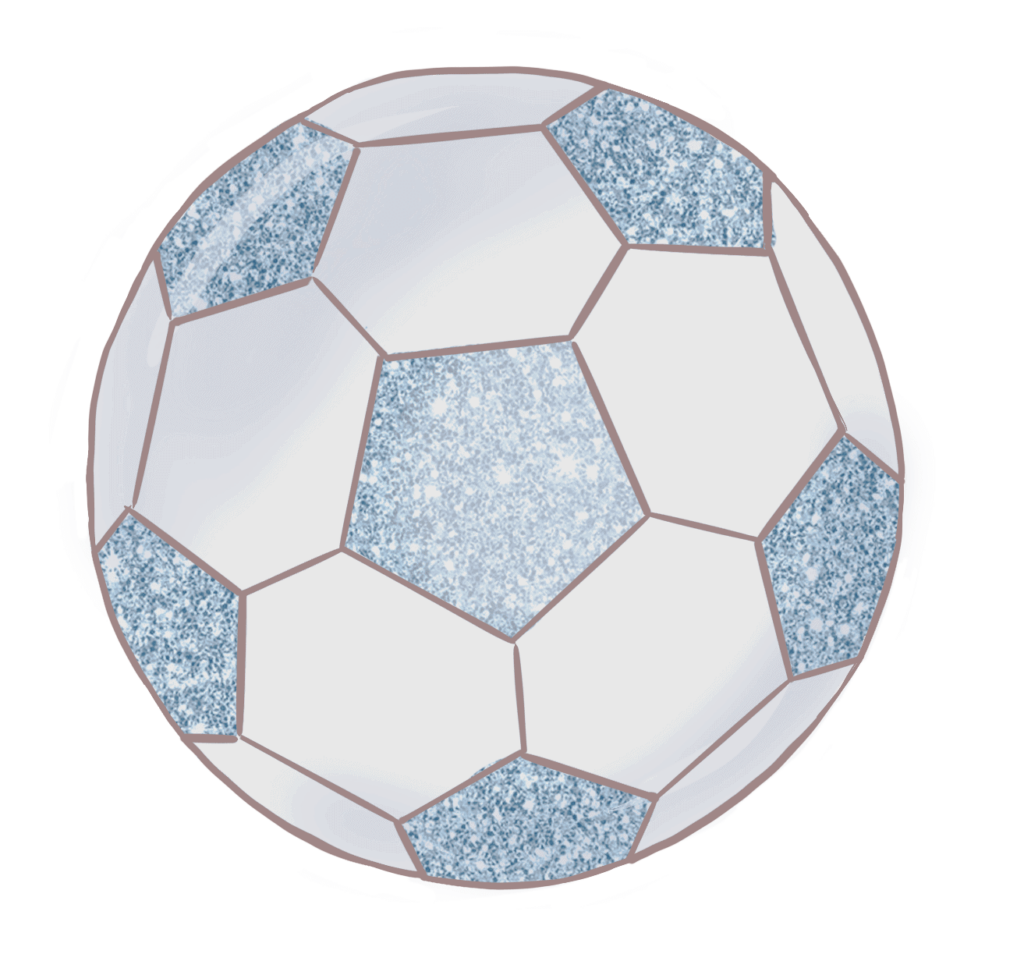 Our Values Underpin Our
Company Culture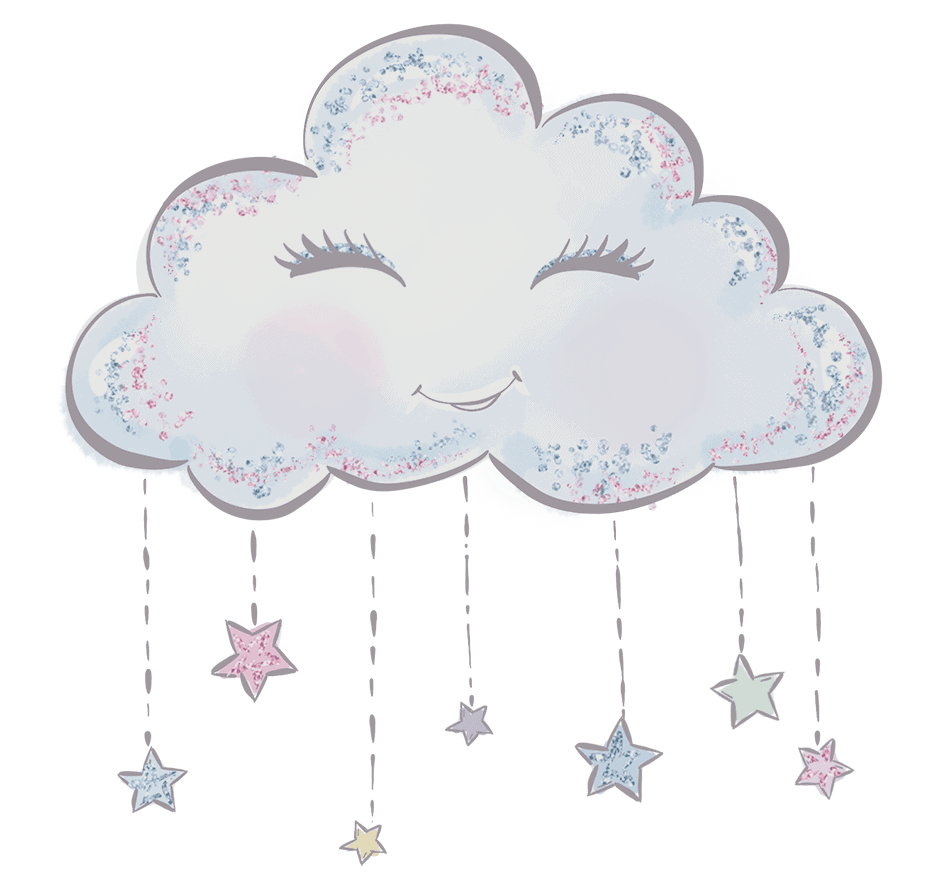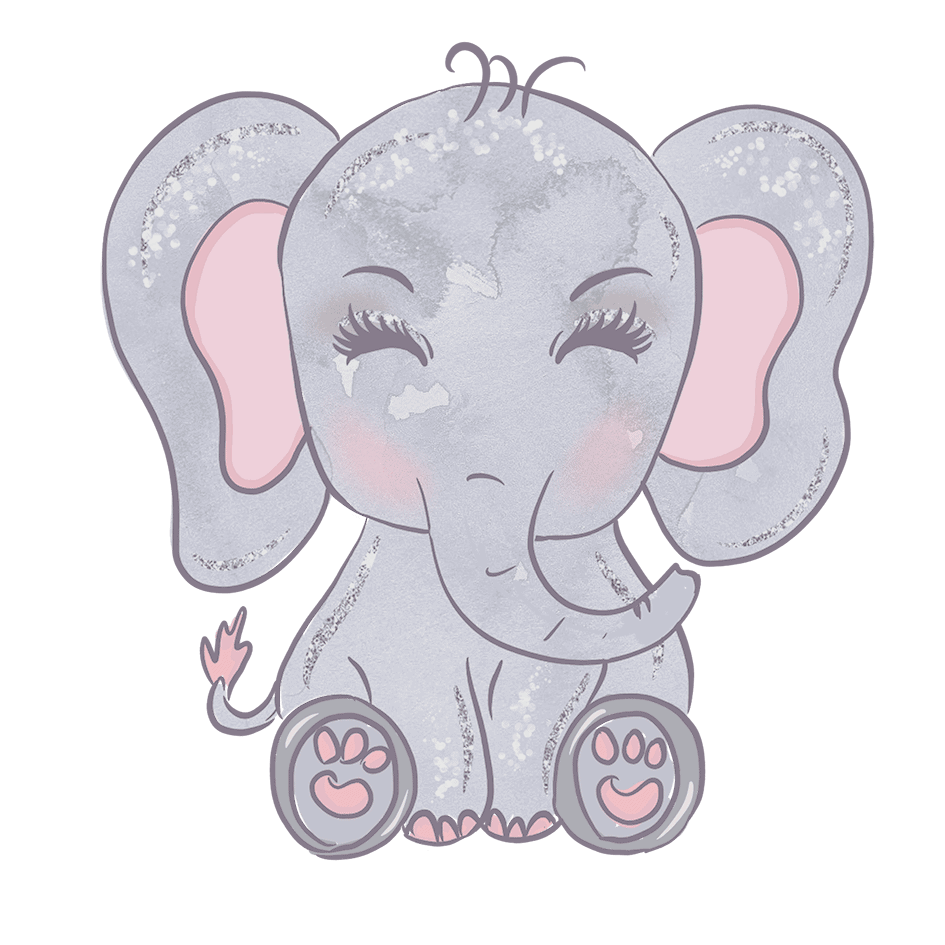 Respect & Fairness
Ipsum dolor sit amet odio ut sem nulla pharet tur.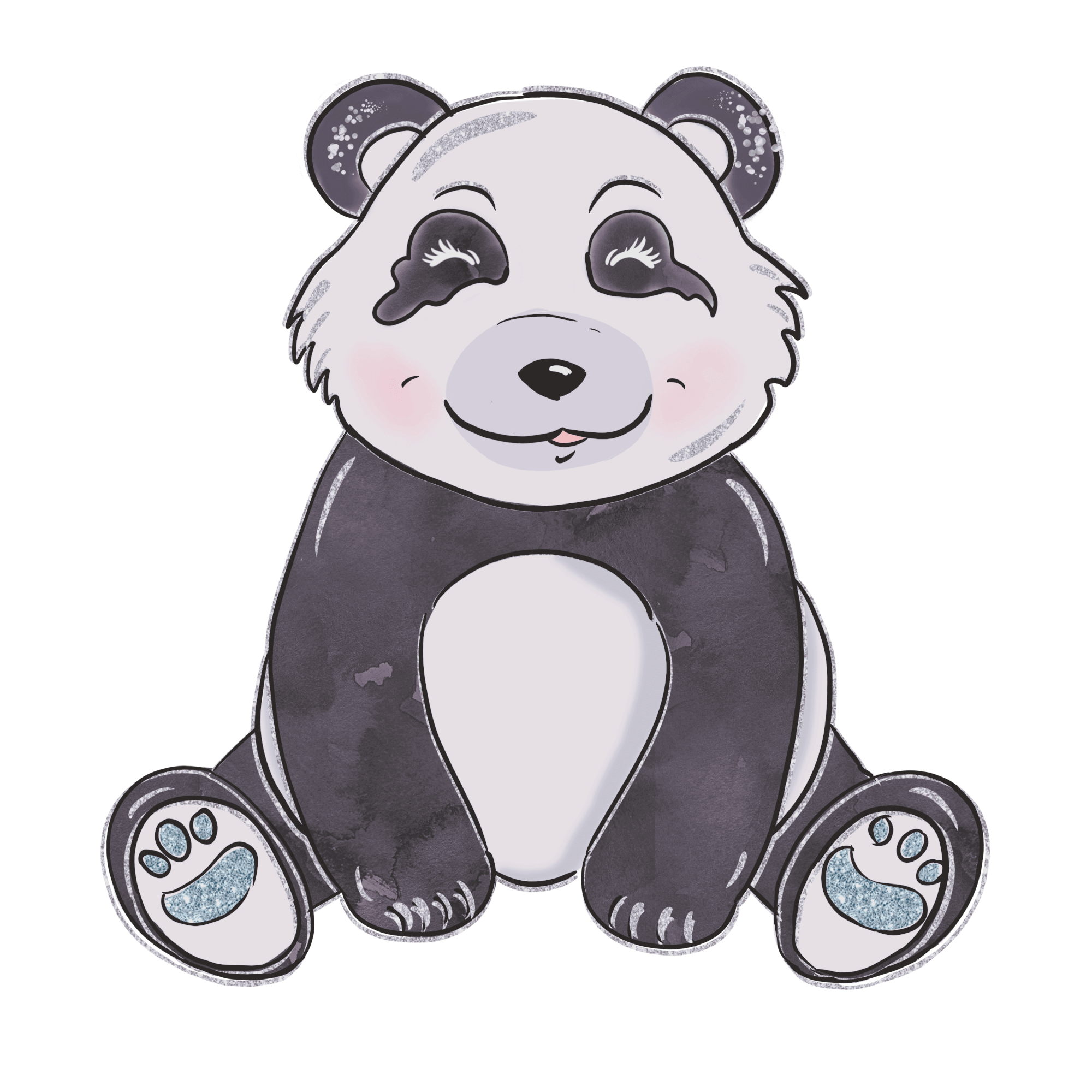 Sustainability
Netus et malesuada fames ac turpis egestas.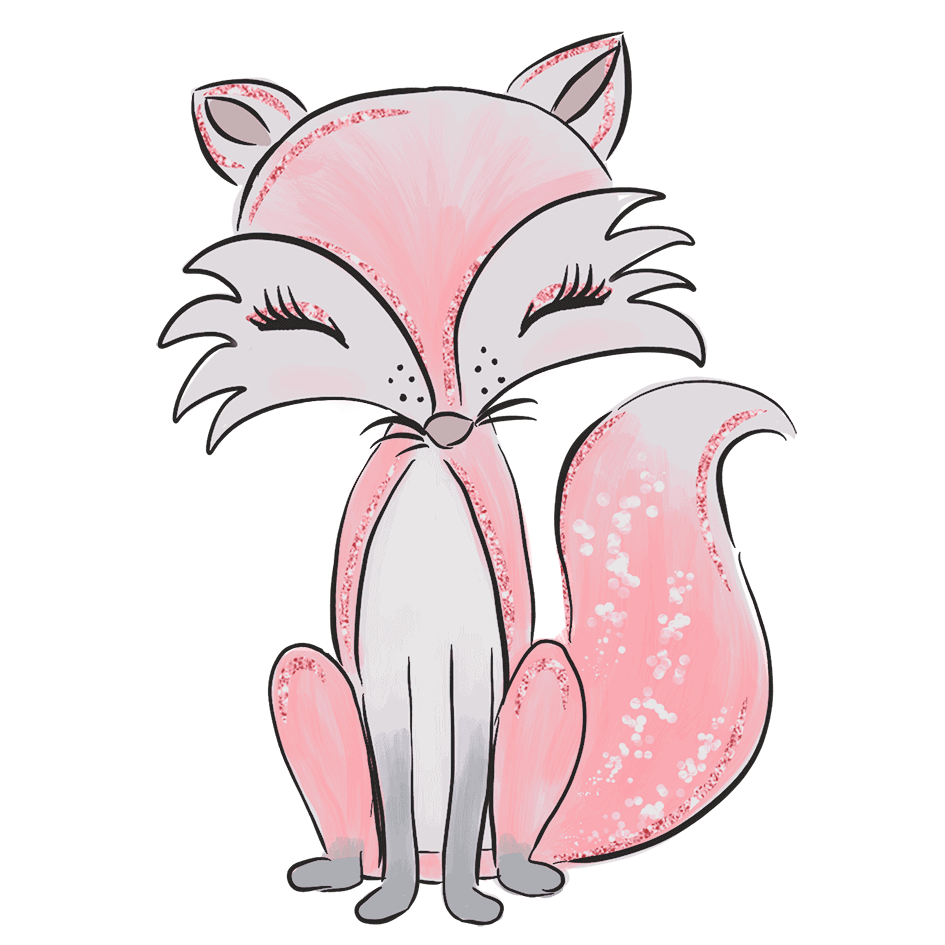 Creativity
Amet purus gravida quis blandit turpis cursus.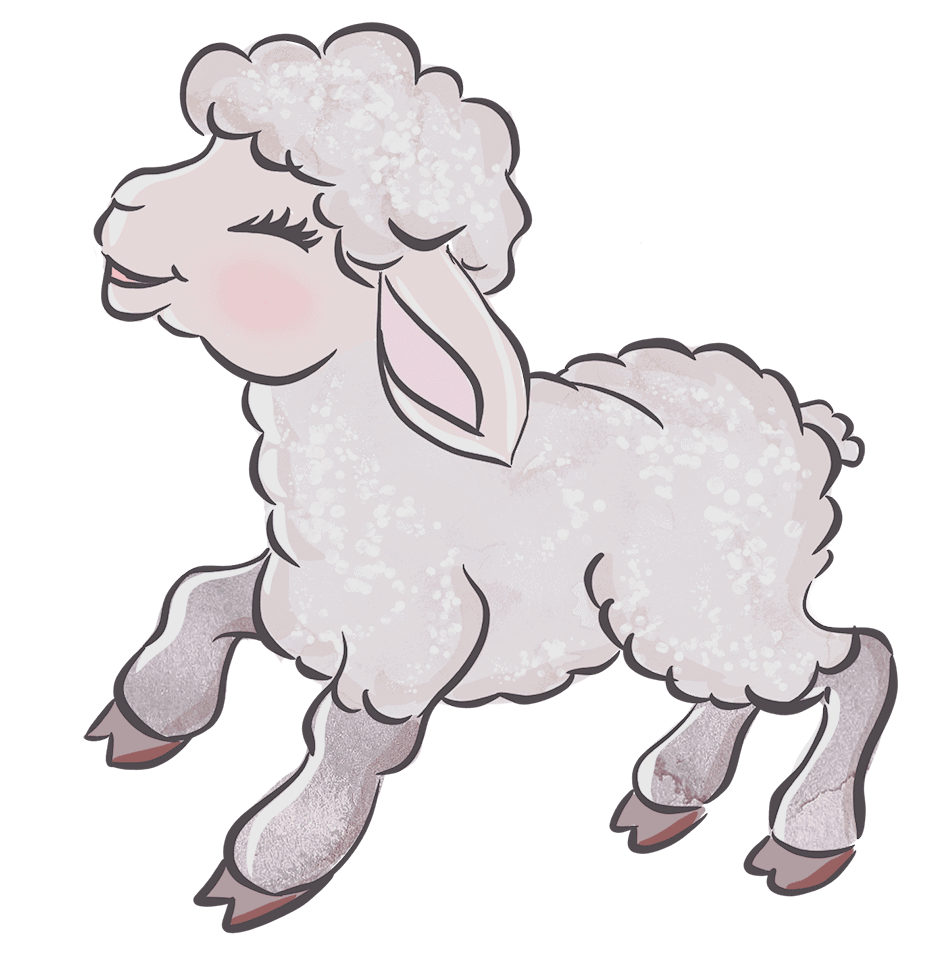 Love & Kindness
Sed pulvinar proin gravida hendrerit lectus a.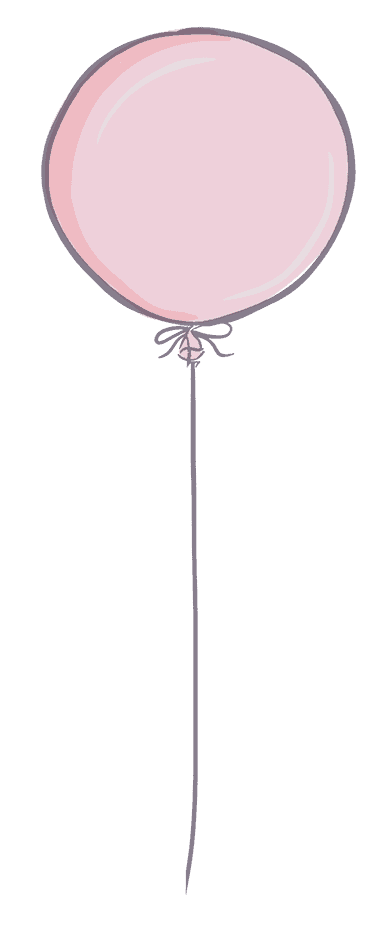 We've put together some of our. most frequently asked questions for your information.
However, you can ask us anything – we really don't mind!