Frequently Asked Questions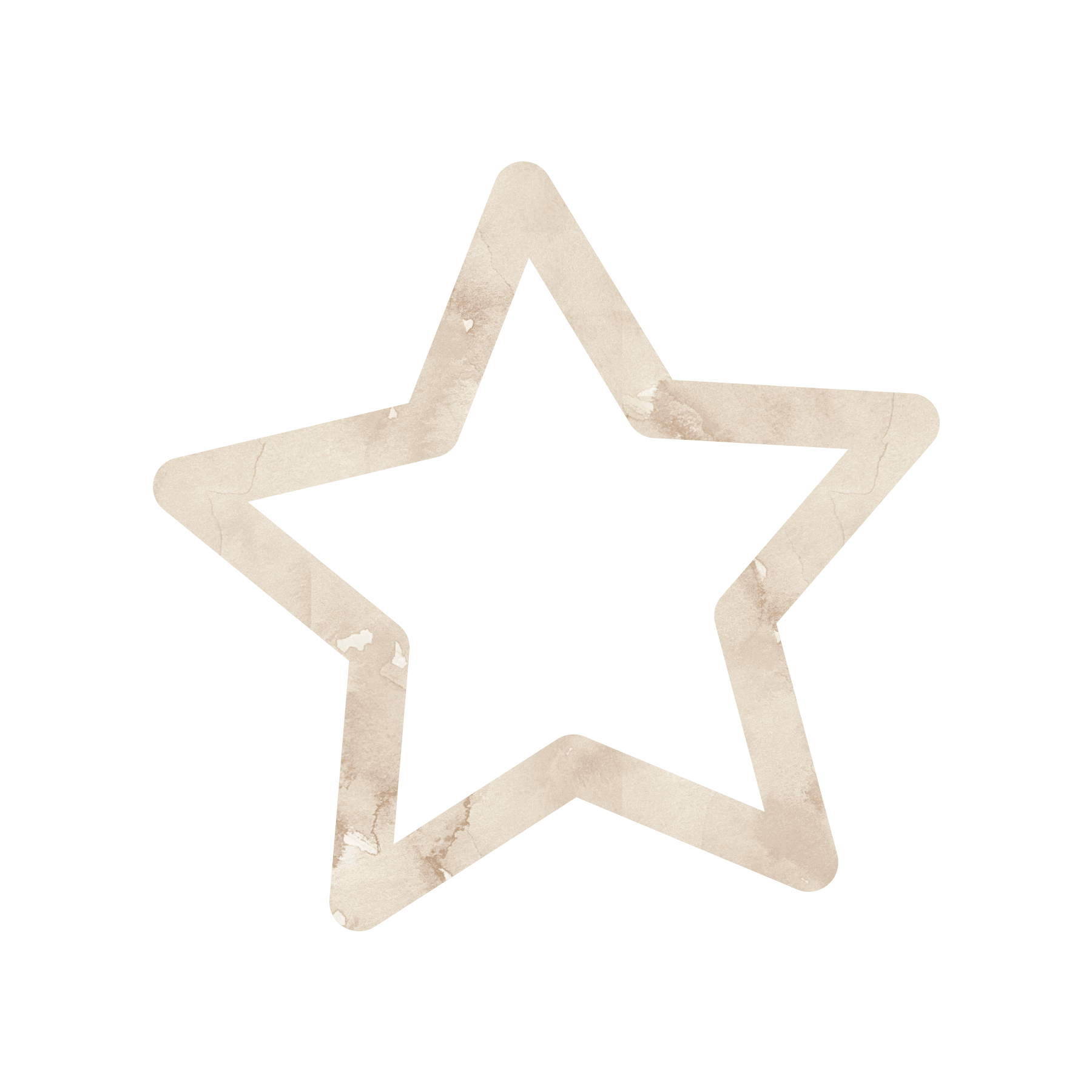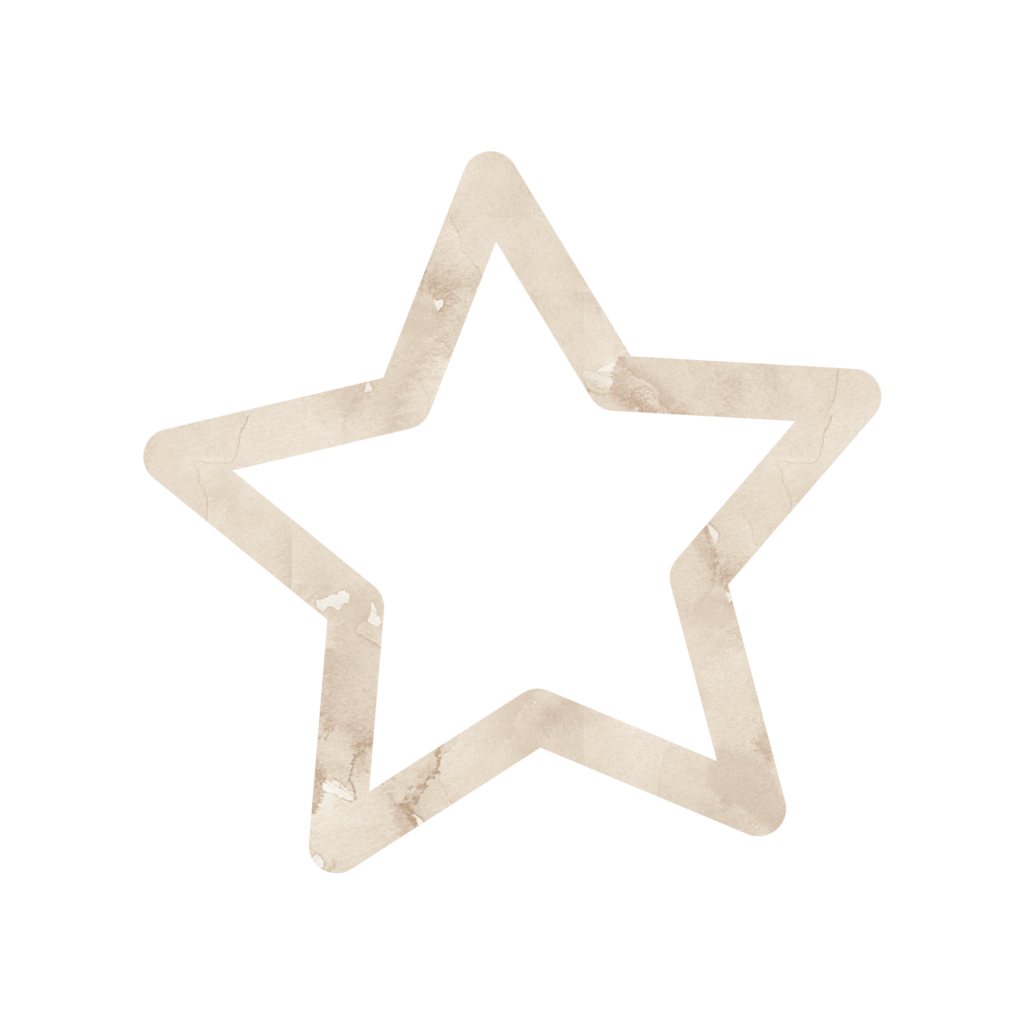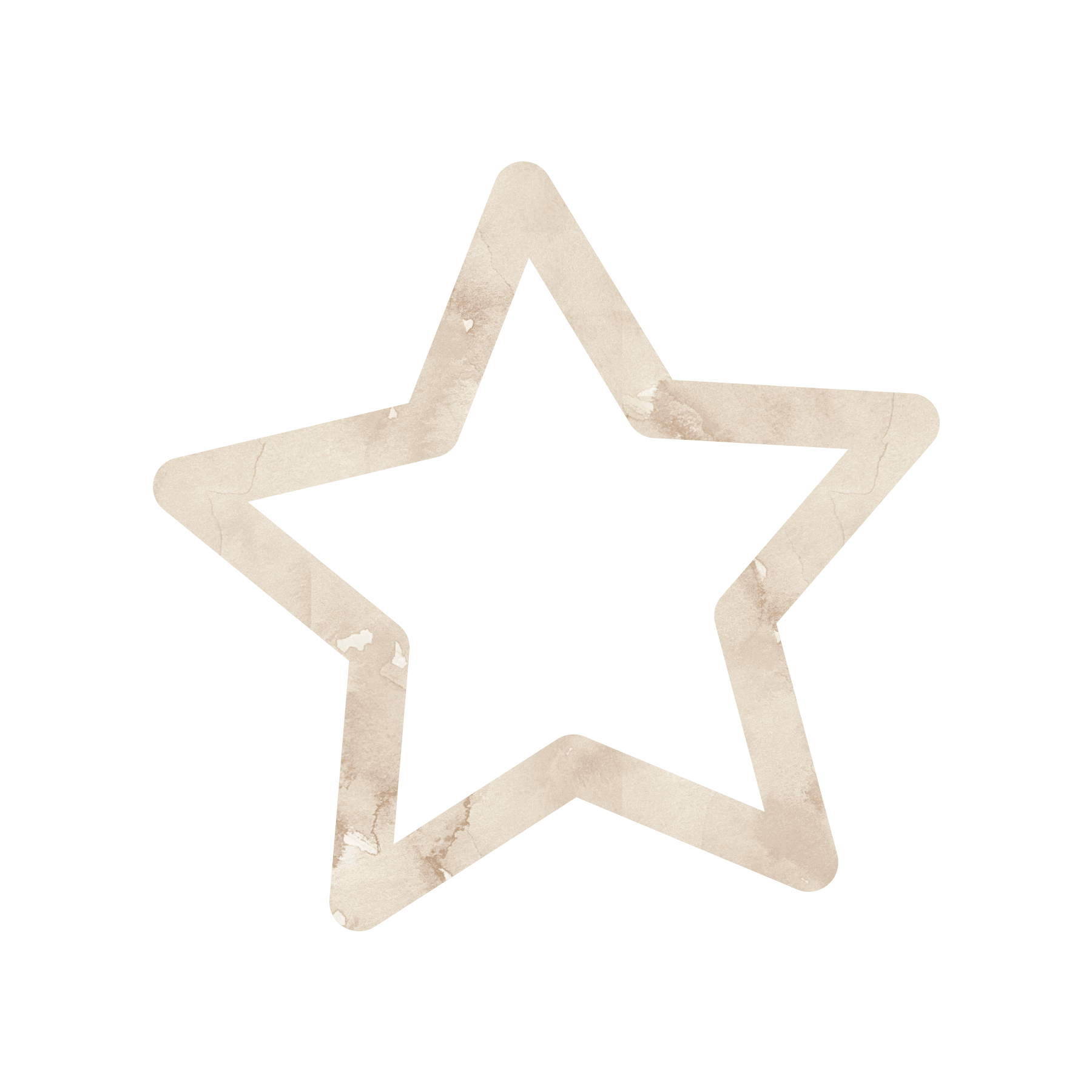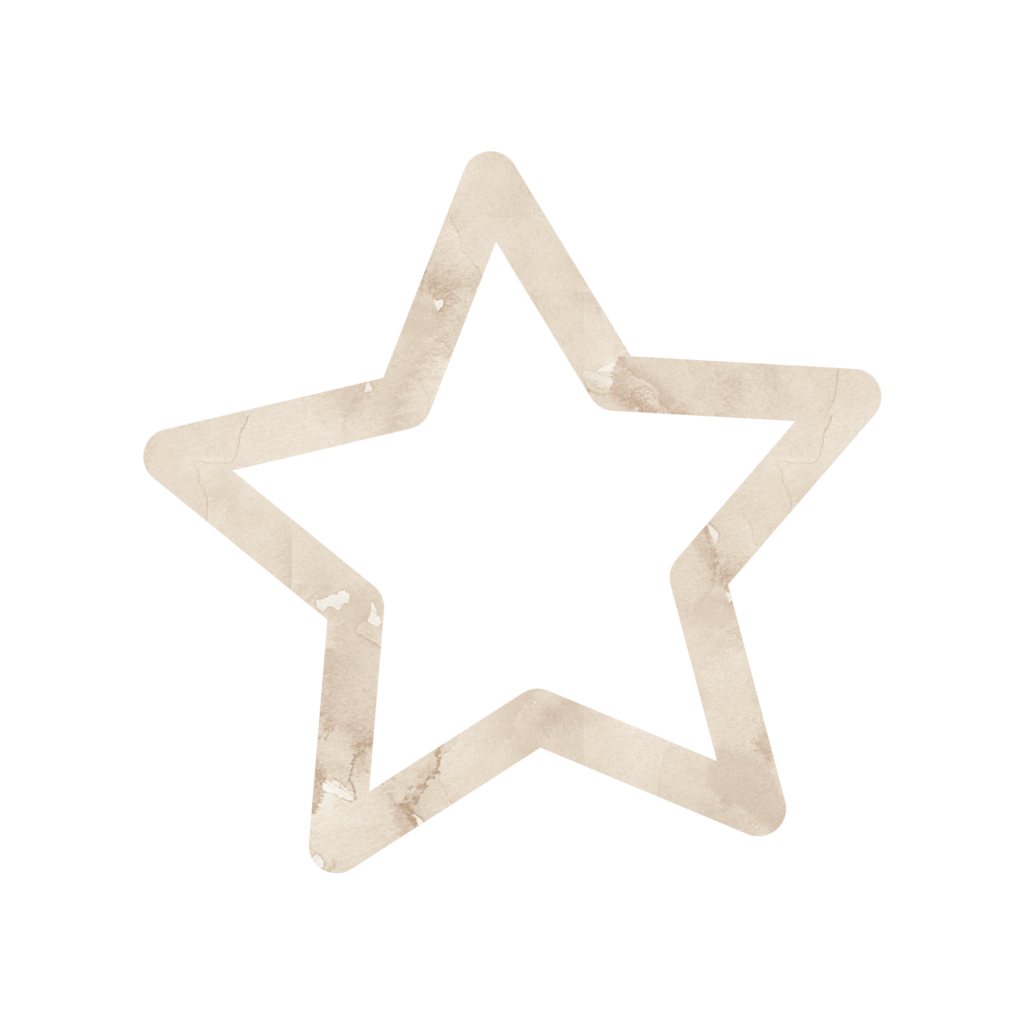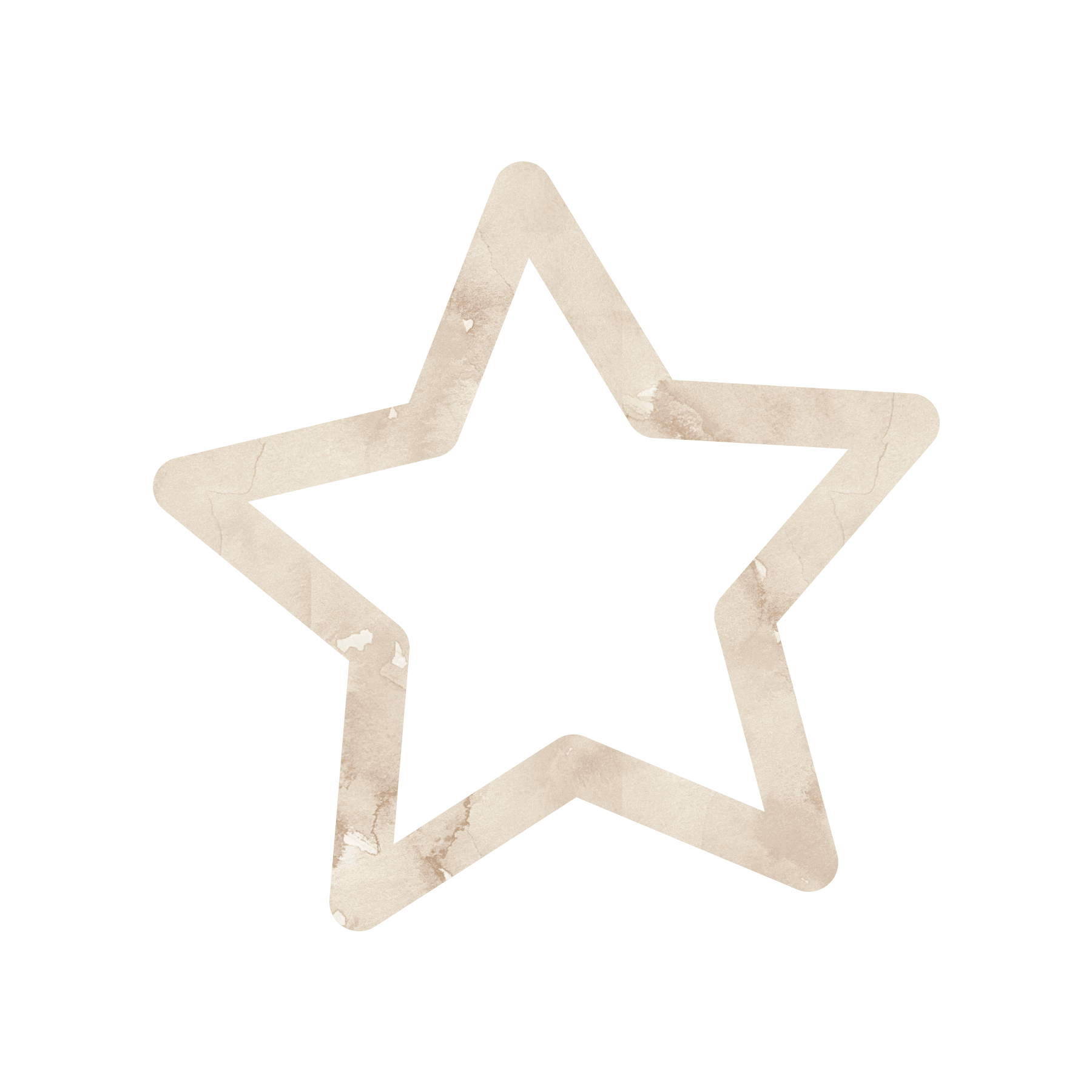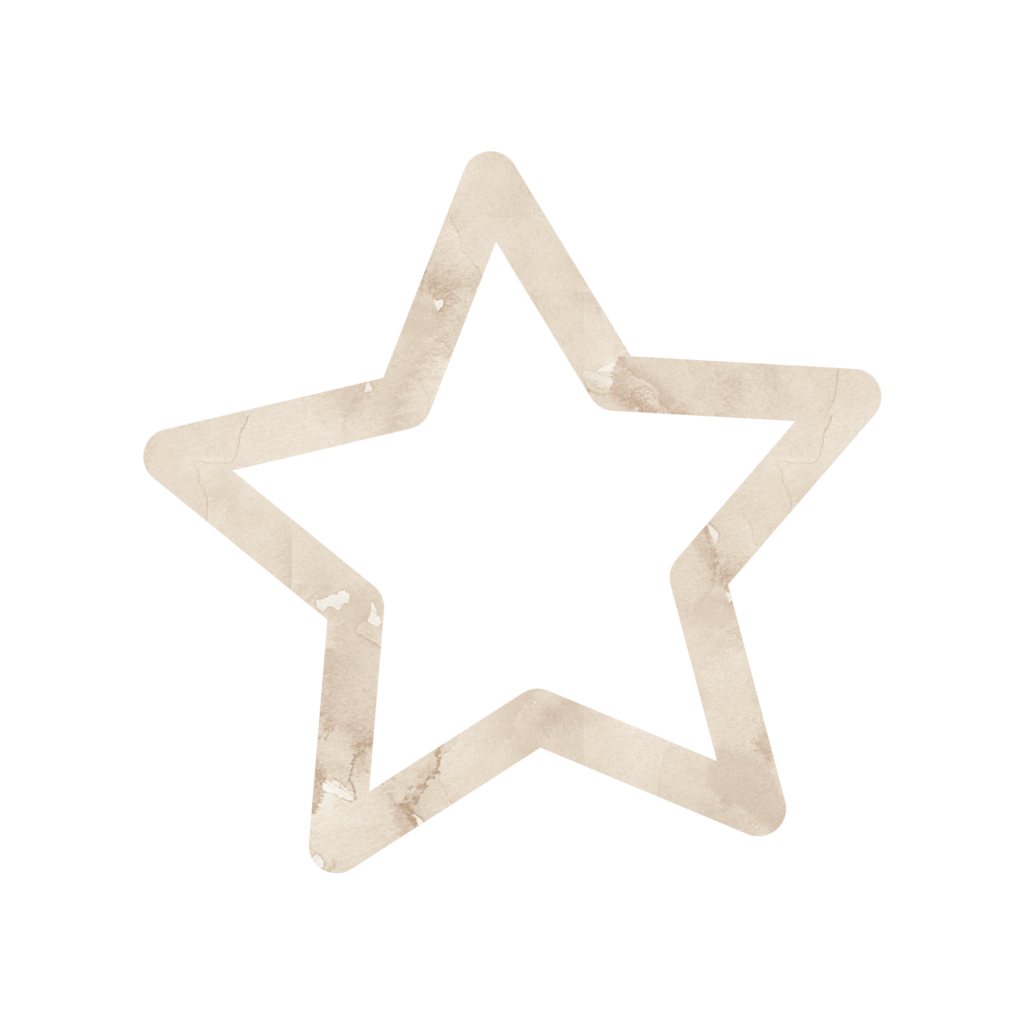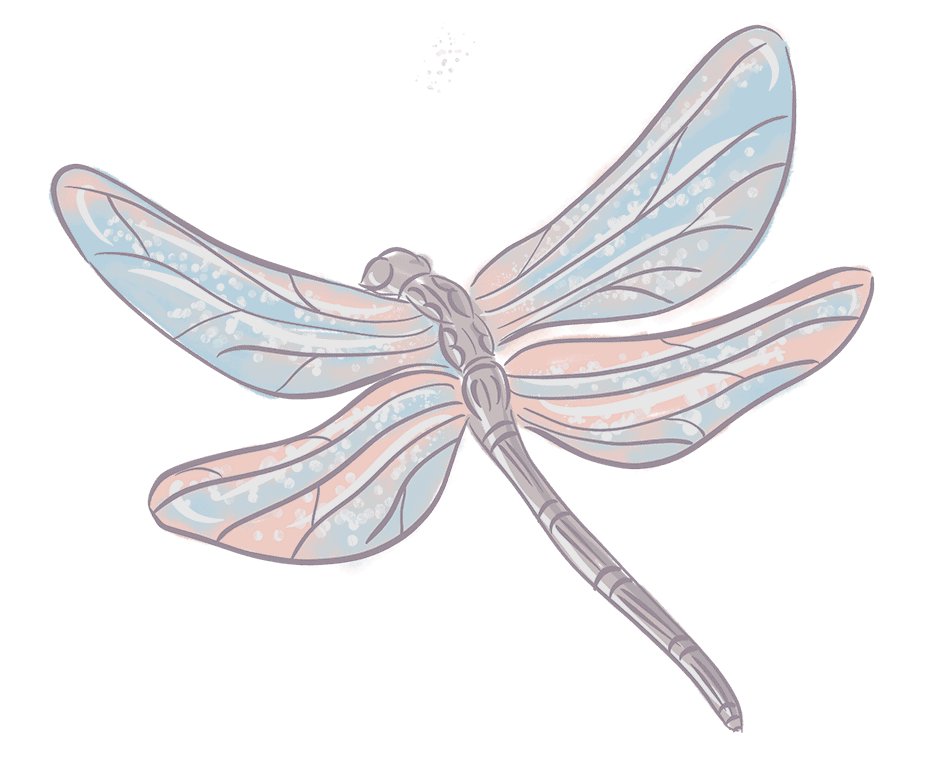 Castings are usually completed within 4-6 Weeks.
We will try and keep you updated with the different stages we are at, at the moment some third party items can be delayed depending on where they are coming from due to COVID but we will let you know if we have any problems. 
Because baby casts are bespoke and so fragile, shipping with a courier has proven to be disastrous. 
This is why we either hand deliver or prefer you to collect the baby casts in person to ensure they are delivered with care.
Most of the frames contain glass and with the tiny hands and feet mounted in the frames, they can often get damaged in transit with couriers despite bulky packaging etc.
We don't expect payments all at once, most of our customers prefer to pay 50% on the day (any cast over £100.00 – a £50 minimum deposit is required on the day) and the rest on collection.
We take cash and have a card machine which can accept all major credit/debit cards.
Due to the nature of the product and the product being bespoke to your siblings or loved ones.
We don't offer refunds or returns.
Should a product not be satisfactory at the point of delivery or collection, we will make provisions to put things right at this point. 
In the rare occurrences that your moulds don't take well – for whatever reason (when we pour the casts) we will make arrangements with you to take the impressions again.
However once we are satisfied with the castings, we will  provide safe delivery of your product.

If you collect the casts from us, once they have been signed off and you are satisfied they will be non refundable.
This is because the products are bespoke.
Baby casts in frames should ideally be wall mounted with proper wall brackets that are securely fitted to your wall before mounting.
Frames and the baby casts themselves are very fragile, and while we use specialist, quality products, slight knocks or bangs can dismount the casts.
We recommend they are high and out of reach of children and away from doors or other moving objects that could cause the cast frames to fall on to the floor.
We recommend you travel with your baby cast on a flat, soft surface in transit.
Like everything at the moment we need to think about COVID and how we play our part in stopping the spread, with this in mind we ask you and anyone else over the age of 11 to wear a mask.
We have hand sanitiser available for you to use as much as you like.
Throughout the casting process hand washing/sanitising will be done by us and a mask will be worn throughout.
We will be limiting the amount of casting sessions per day so we can ensure a cleaning routine is maintained. 
We ask that you come to us at this time to reduce the risk no home visits will take place whilst we are in a tier system.
We also ask that you limit the amount of people that come to the appointment to those who are having a cast.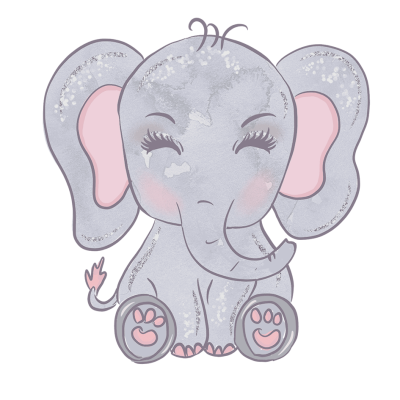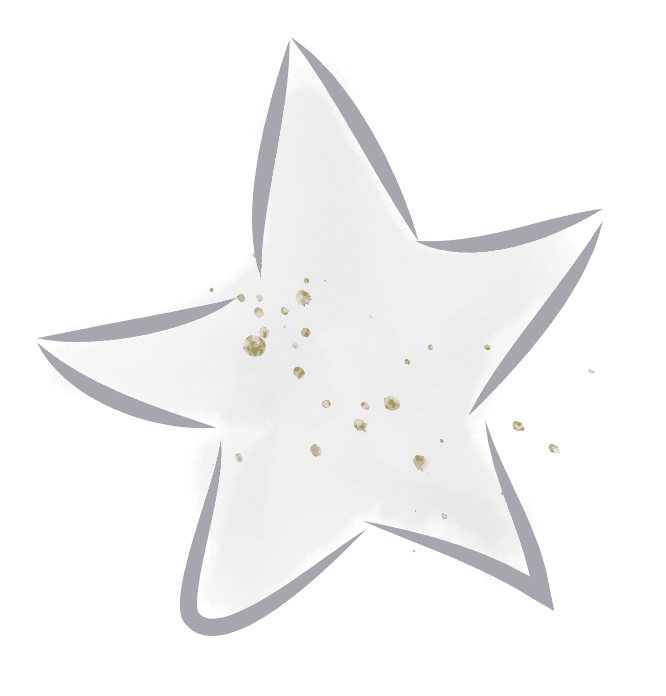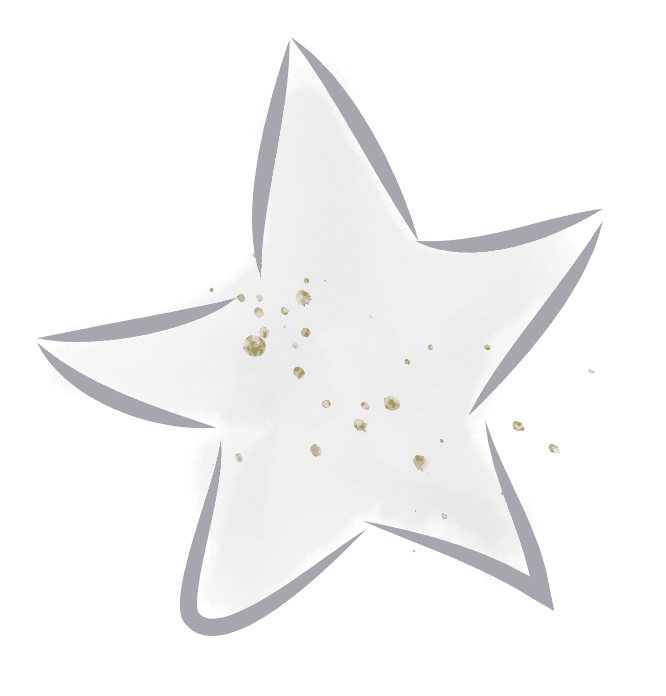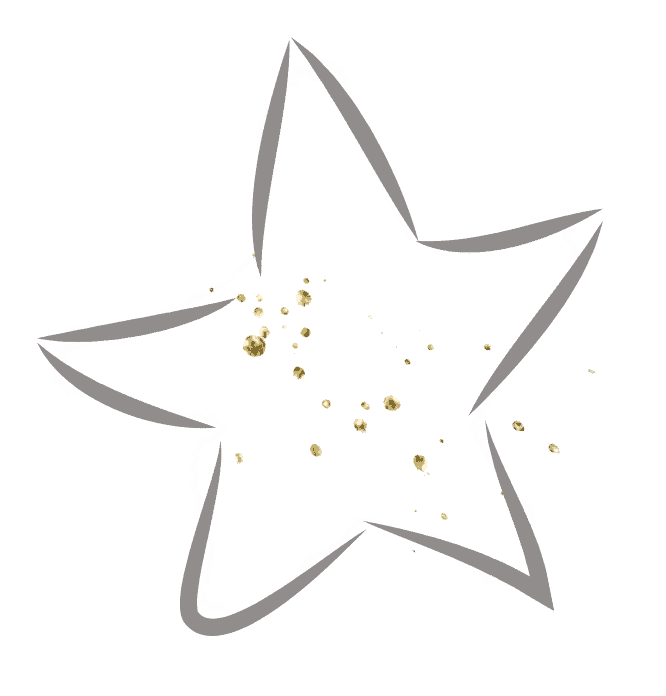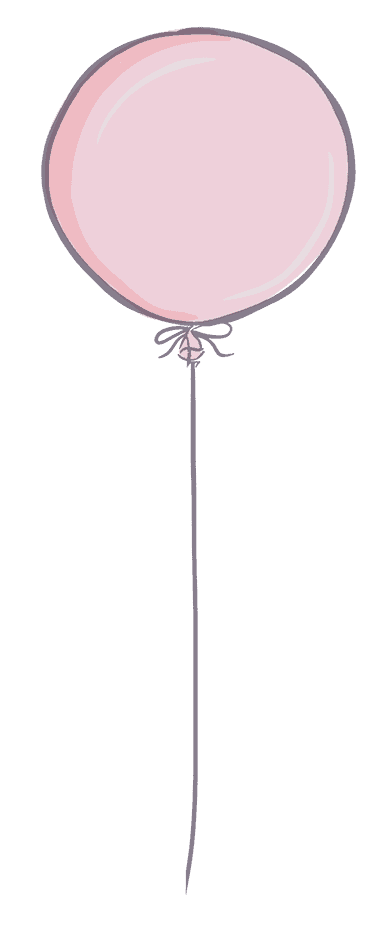 Join our Mailing List for Special Offers​